Temps de lecture :
2
minutes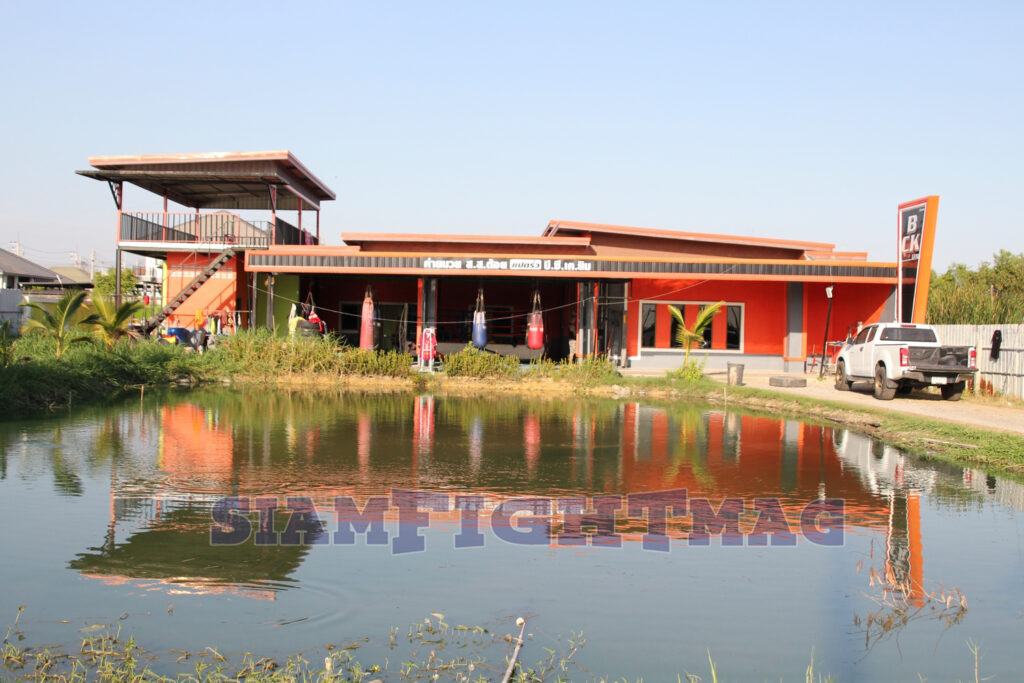 BCK GYM
Special report by Serge TREFEU (2023)
BCK Gym is located three kilometers from downtown Chachoengsao City in the Chachoengsao region.
Chachoengsao is a province of Thailand which is located in the east of the country. It is about 150 km from Bangkok. Its capital is the city of Chachoengsao.
One of the most famous camps in this region is the famous Por Pramuk Gym which is 25 km from the city of Chachoengsao. Por Pramuk Gym produced Thai icon Buakaw. The great ring star Namsaknoi also represented Por Pramuk Gym for a long time.
The BCK Gym camp was named before the Sor Jor Toy Petriew Gym, it is in the countryside in the district of Bang Phra. It is right next to the BCK company which belongs to the owner of BCK Gym, Mr. Krit Klaiklang.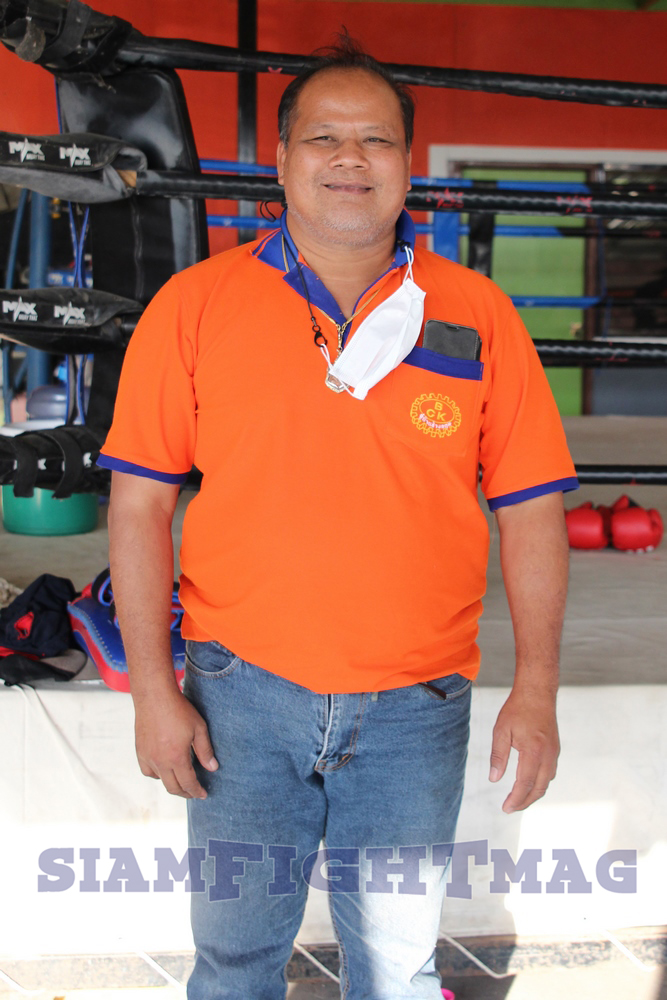 The camp was redone in 2016, it has a brand new structure. Bungalows allow foreign fighters to sleep on the spot. Here they are really far from all the temptations of the tourist resorts of revelers. Only two English fighters trained at the BCK Gym.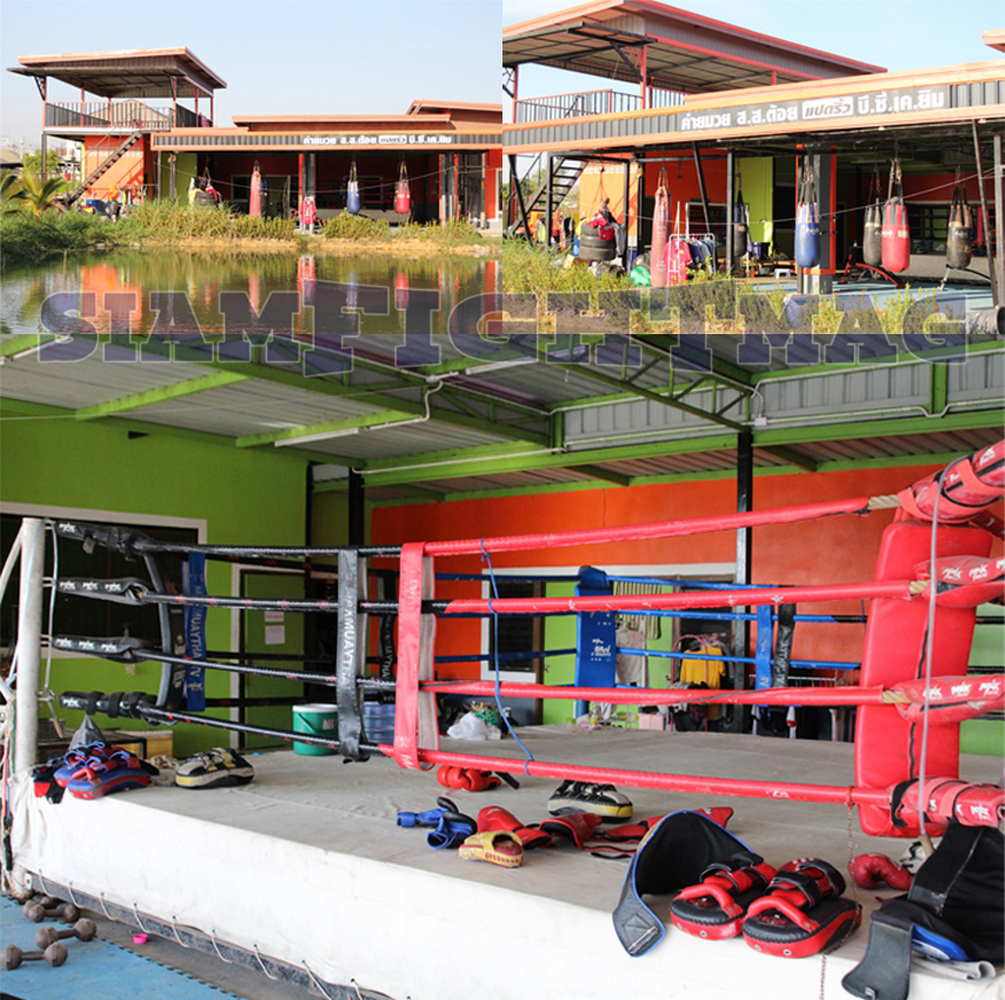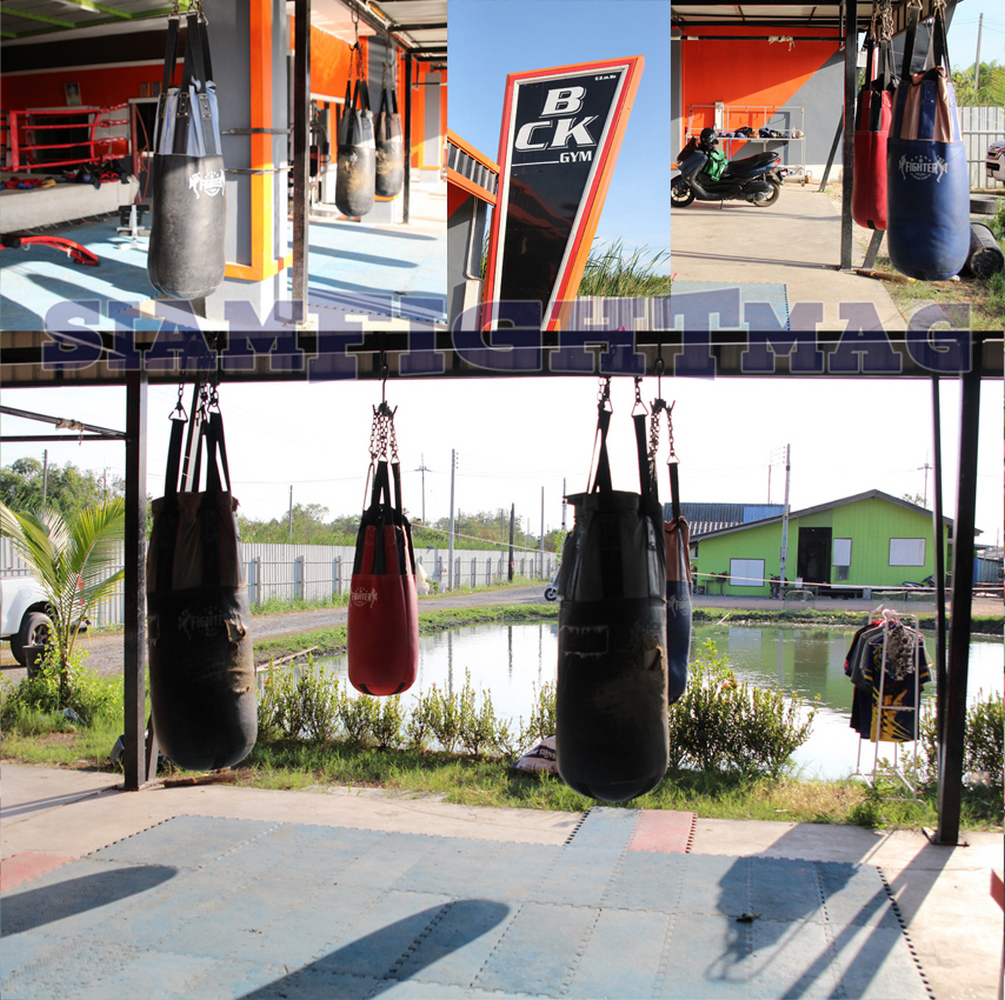 A dozen fighters train in this campaign camp.
Most fight in the big stadiums of Bangkok and often in the stadiums of Pattaya. Chachoengsao is 1h30 drive from Pattaya City. 7 BCK Gym boxers are champions of the famous Max Muay Thai Stadium in Pattaya. There is also Mathee Sor Jor Toy Petriew who was very well ranked at the Radja stadium in the 122 lbs category, in 2017 he fought for the Radja title in 122 lbs and lost to Yodkhunsek Mor Rachapatmuubanjommueng.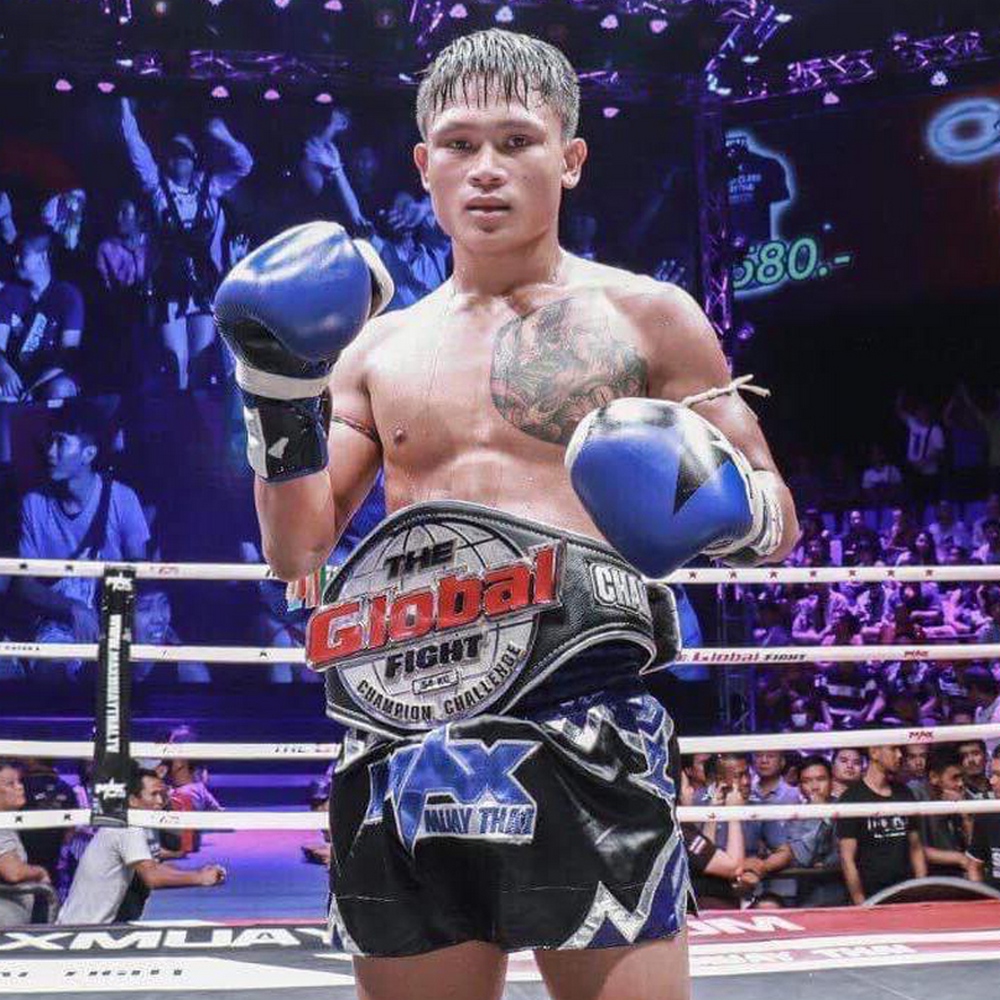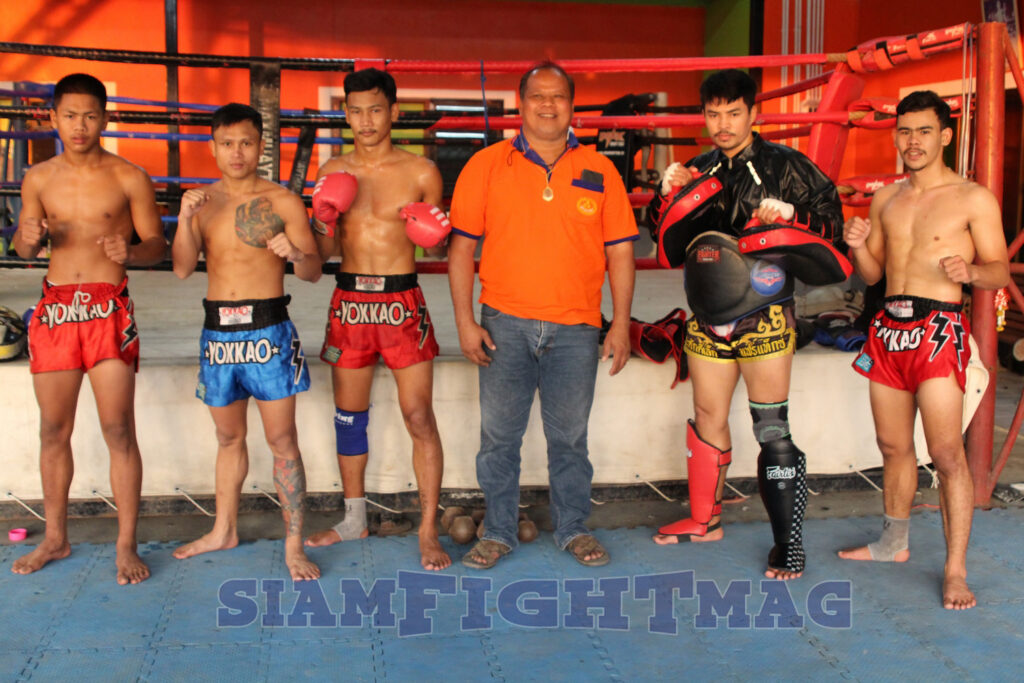 The two stars of the camp are Vitsanupun Sor Jor Toy Petriew and Chay Sor Jor Toy Petriew.
Vitsanupun is from Chachoengsao, he is 27 years old. Vitsanupun won the Omnoi stadium belt in 126 lbs. On 26 July 2016, he beat KO Petchdam Duangjaipho. A belt he defended victoriously in 2017 against Manman Ekbangsai in the final of the famous tournament "Yakaya Kramadaeng" (Red Dog, pesticide brand). In addition to the title of Omnoi, Vitsanupun won the tournament and pocketed 500,000 baht!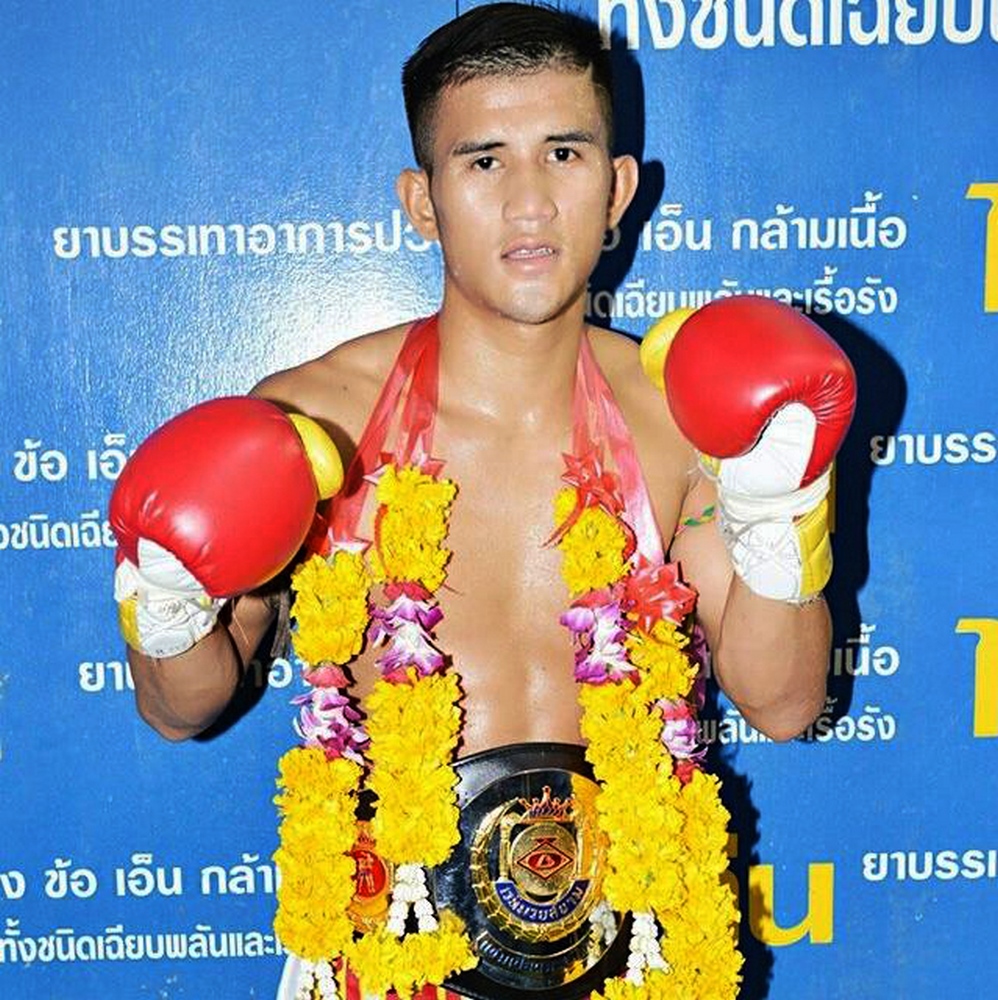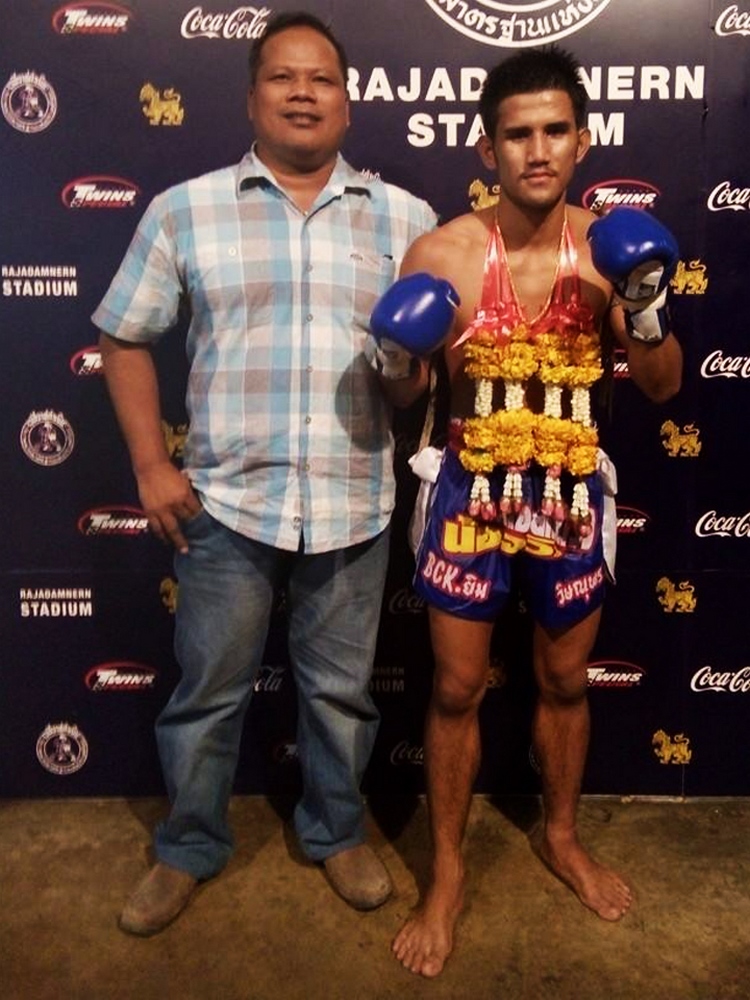 Chay is 25 years old, he is from Khuraburi in the province of Phang Nga in the south of Thailand. Chay won the Omnoi stadium title in 130 lbs in July 2016. He beat Petchsongkom Sitcharoensap. On July 29, 2017, Chay lost his Omnoi belt to the fearsome Rodtang Jitmuangnon after a terrible battle.