Temps de lecture :
3
minutes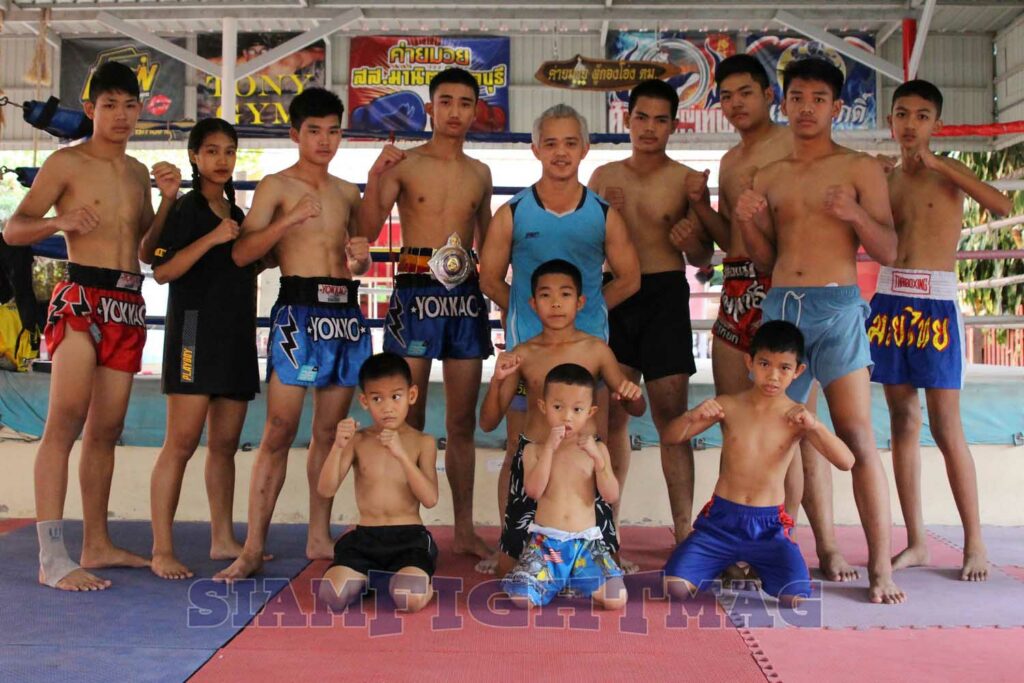 PHUKONGONG TOR MOR GYM
Special report by Serge TREFEU (2023)
The Phukongong Tor Mor Gym camp is owned by Mr. Phukongong, a career soldier who is the commander-in-chief in the Chonburi area.
Mr. Phukongong has had an excellent career as a professional boxer, his fighting name being "Hongyok Chokprachuap". He fought for two prestigious 80's camps, the Sor Thanikul Gym and the Sor Ploenchit Gym. Hongyok often trained with the Muay Thai Monument "Dieselnoi Chor Thanasukarn" at the Sor Thanikul Gym camp.
Hongyok was a great boxer who often fought in the great events of the Radja stadium during the golden age of Muay Thai in Thailand. He was regularly on the same program as the legendary Nongkhay Sor Prapasorn, Narongnoi Kiatbungdit and Sakad Petchyindee.
Hongyok has done 80 fights in the big stadiums of Bangkok, he met champions such as Raknueng Sitsue (Victory), Bandit Chaonangrong (Victory), Samerchai Ketsongkram (Defeat), and many others…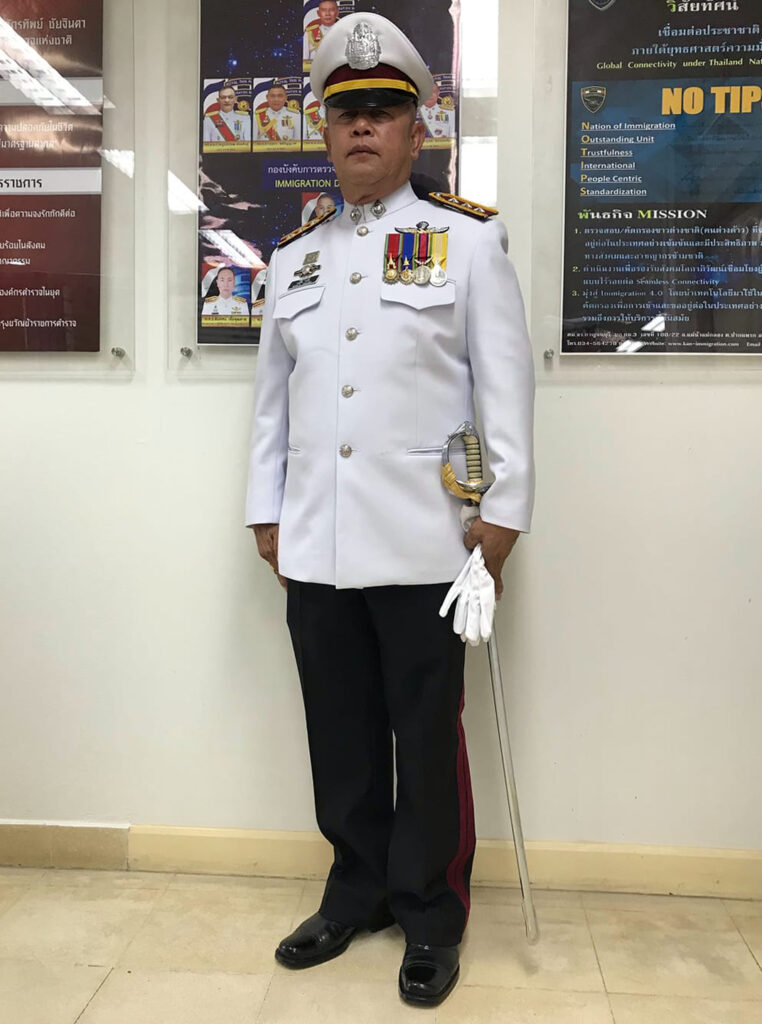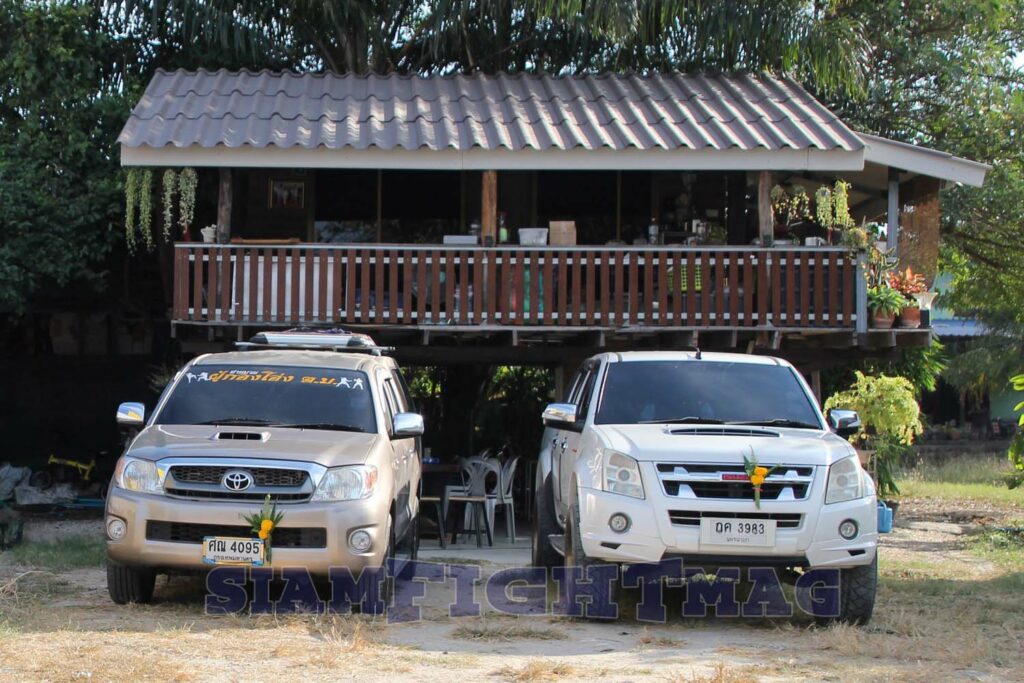 Hongyok formed his own son, "Hongyoknoi Muangpabat", who now coaches at Phukongong Tor Mor Gym. Hongyoknoi did 60 fights for 25 wins and one draw.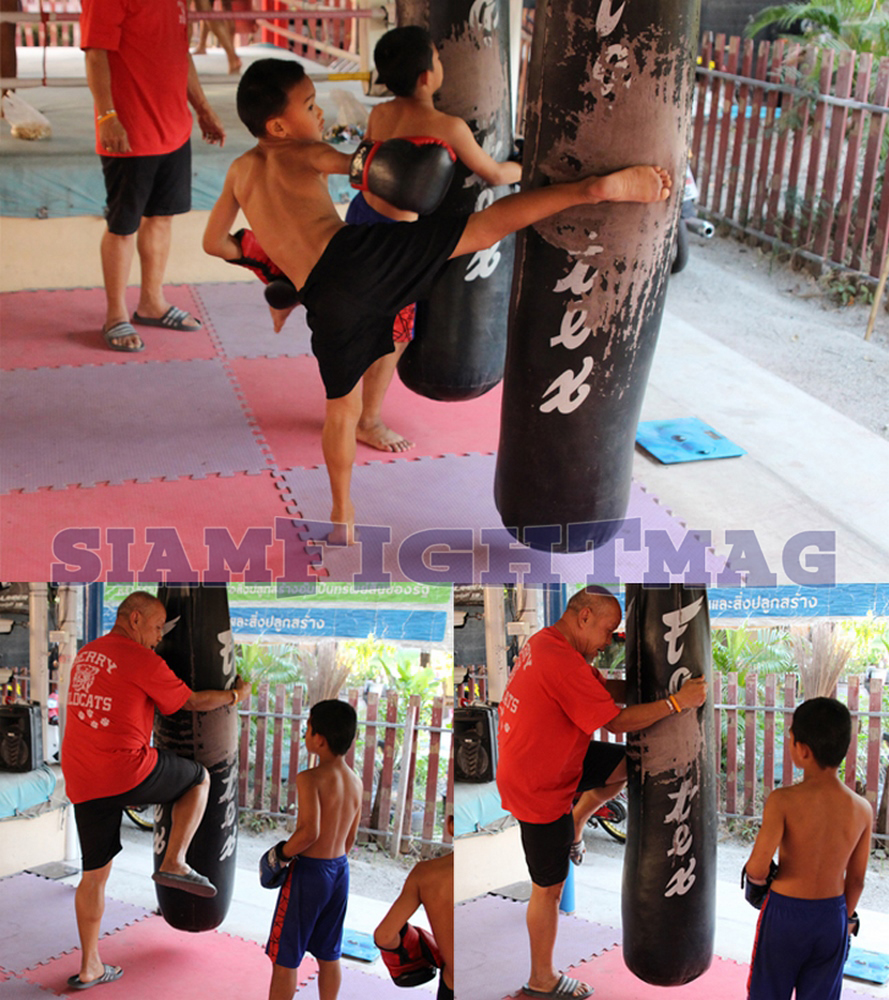 The main trainer is Prapam Sit Santhat, a former boxing great of the 90s. Prapam was nicknamed "Khun Khao Khiew Chalam" (The Shark Teeth Knee Kick). Prapam made 150 fights including a large part in the stadiums of Lumpinee and Radja, he was champion of the Chonburi region in 105 lbs, 115 lbs and 117 lbs. Prapam met champions like Robert Kaennorasing, Mangkonyok Sitkwan, Banluedej Lukphrabat, Petcharat Sor Worapin, Fahsathan Lukphrabat, Yodkunthap Sitkruphat, Wanghin Por Chaiwat, Nathithong Nor Nontachai, Komphet Lukphrabat.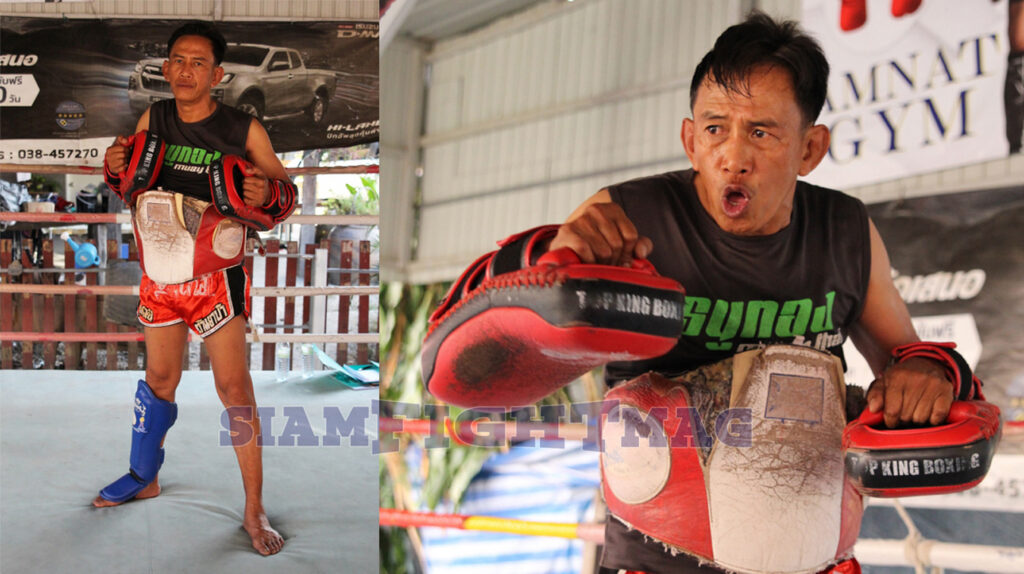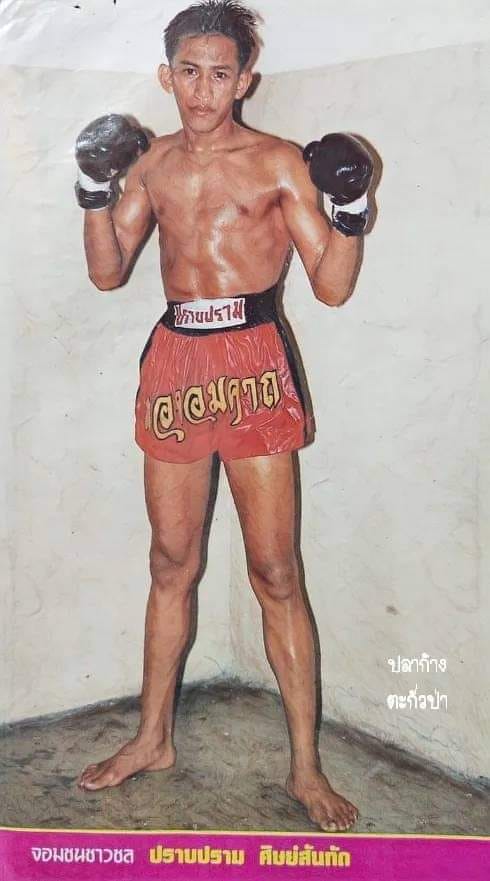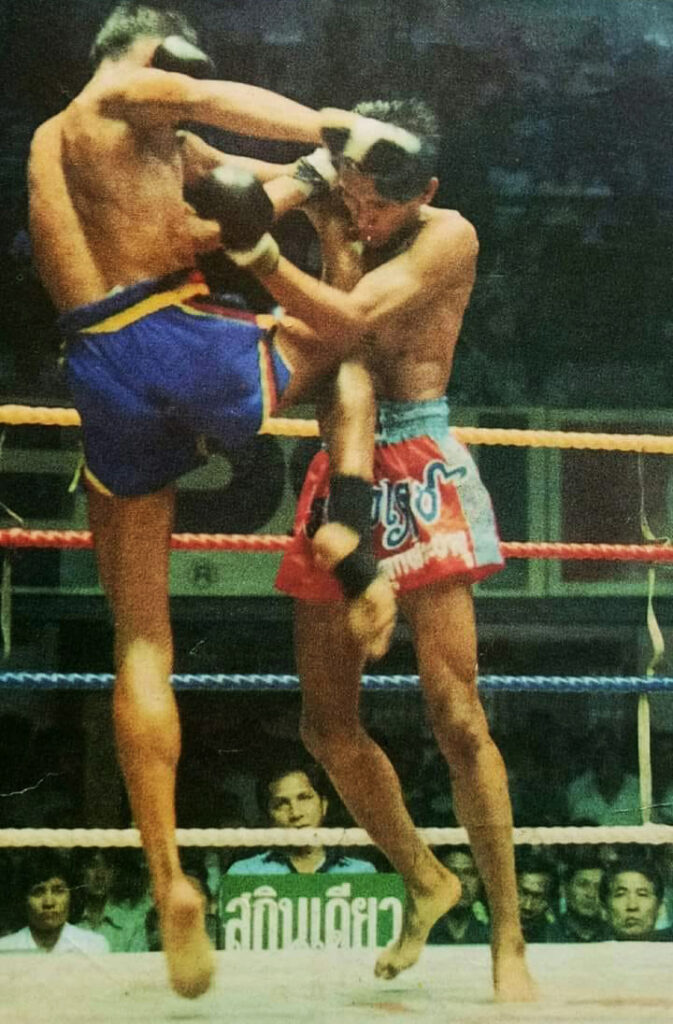 Prapam trained in the Sit Santhat camp alongside the star Prabsuek Sit Santhat (Champion of Radja in 126 lbs) and the great champion Prapamlek Sit Santhat (Champion of Radja in 130 lbs).
Prabsuek was a great champion of the 90s who faced ring legends such as Kaensak Sor Ploenchit (Win), Komkiat Sor Thanikul (1 Win by KO, 1 draw), Silapathai Jocky Gym (1 win, 2 losses, 1 draw), Chamophet Ha Phalang (2 wins, 1 loss), Chatchai Paisitong (2 losses), Lamnamoon Sor Sumalee (defeat), Matee Dejpitak (1 loss, 1 draw).
The Phukongong Tor Mor Gym camp has about fifteen fighters, including some girls and several children.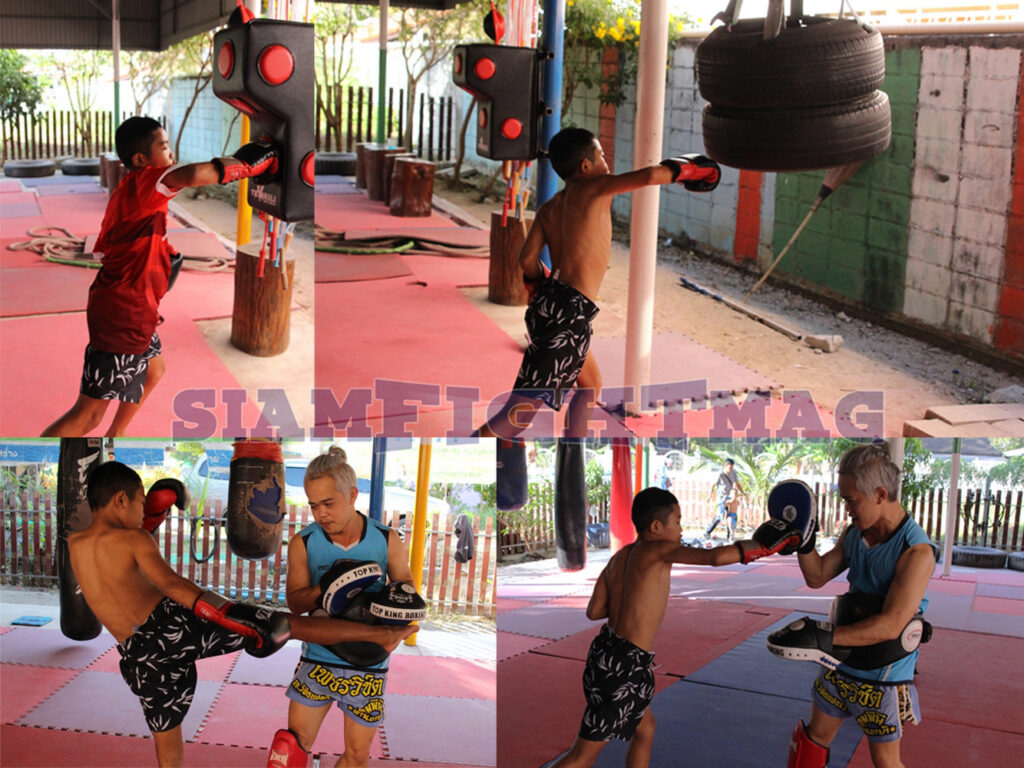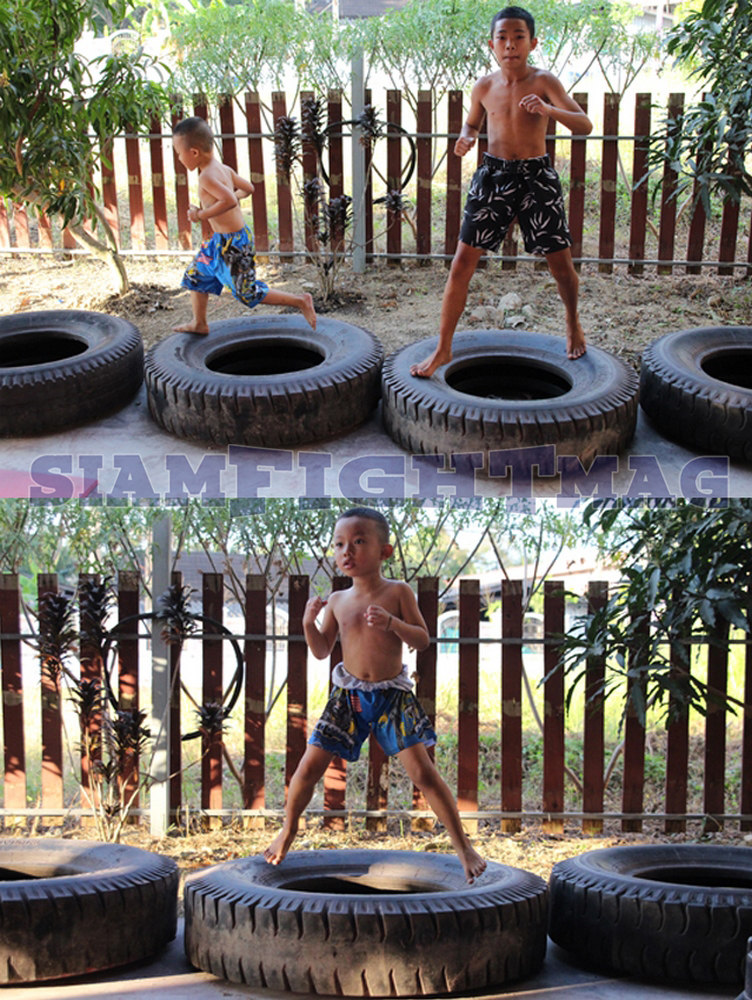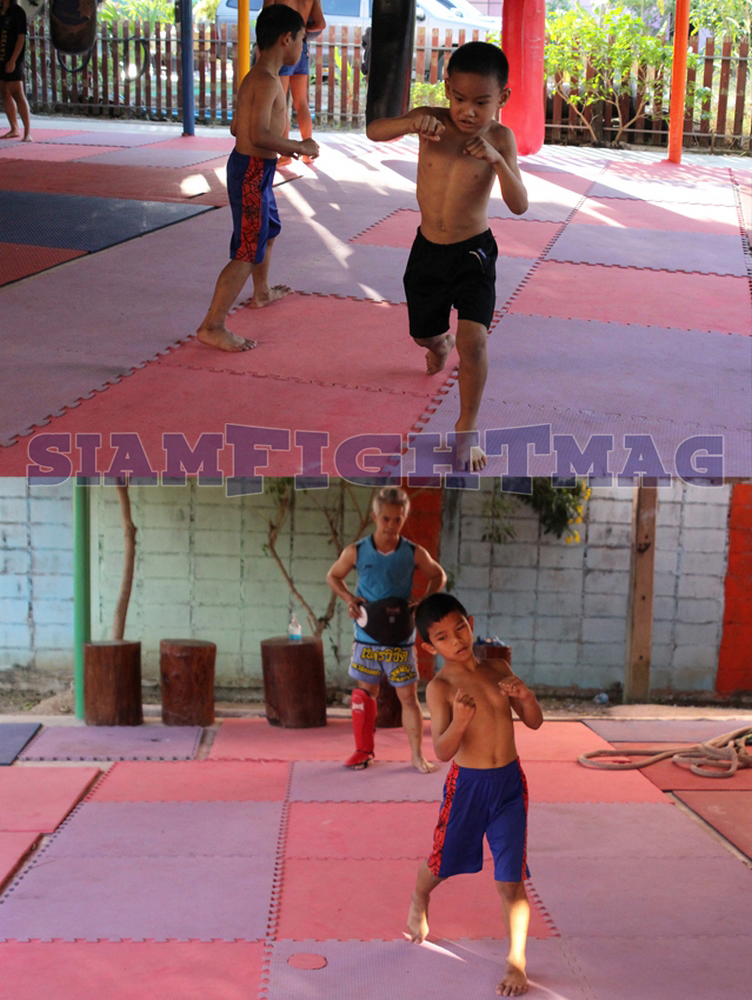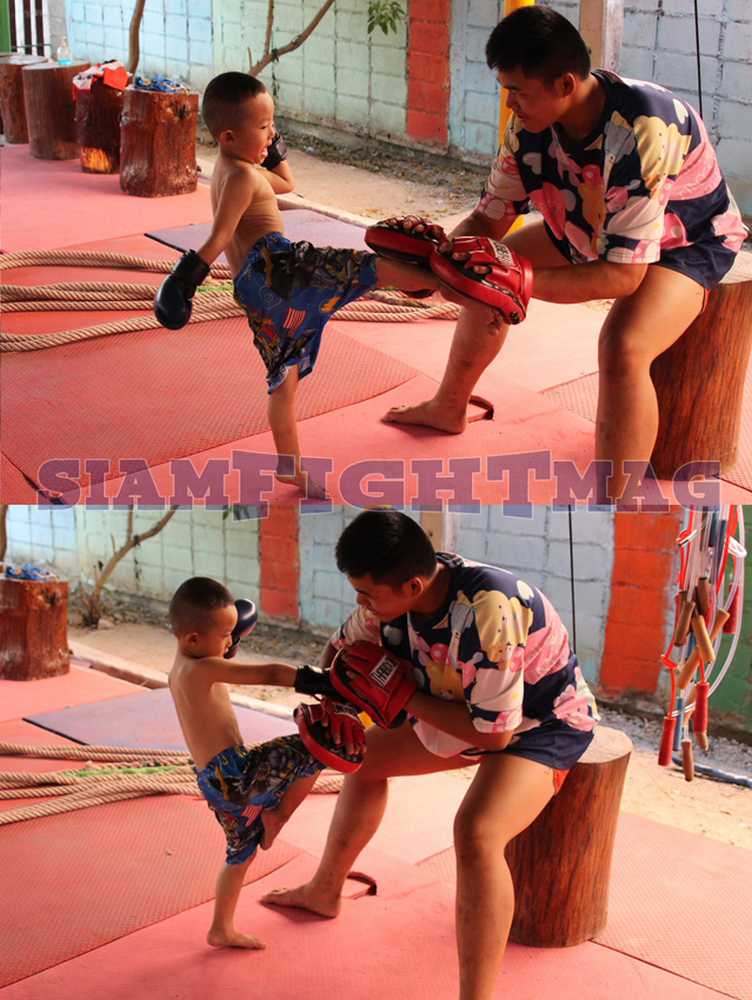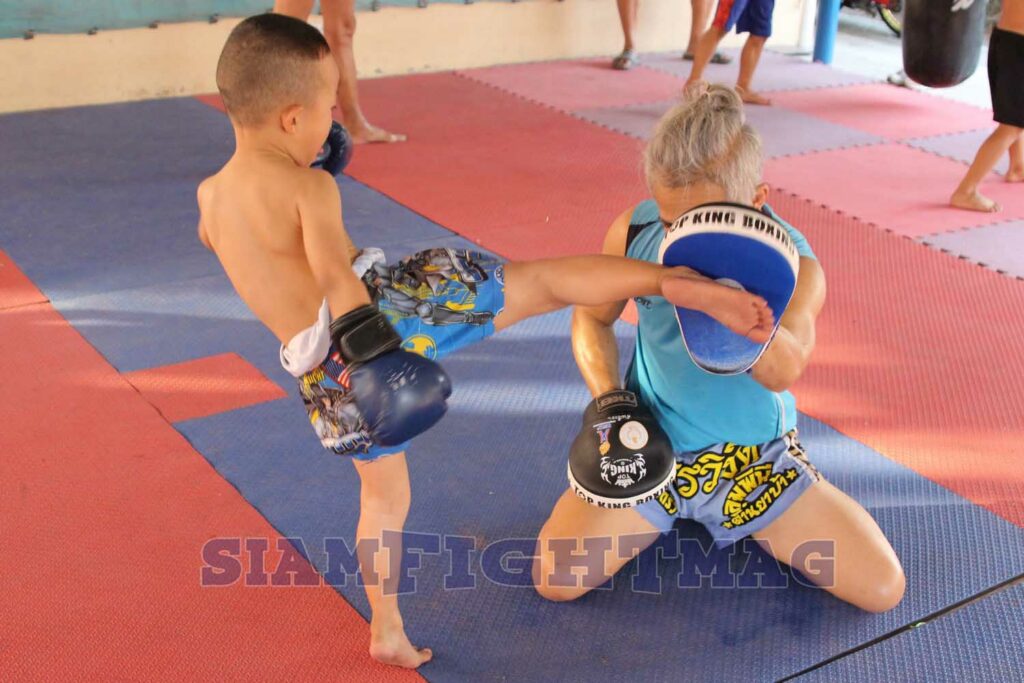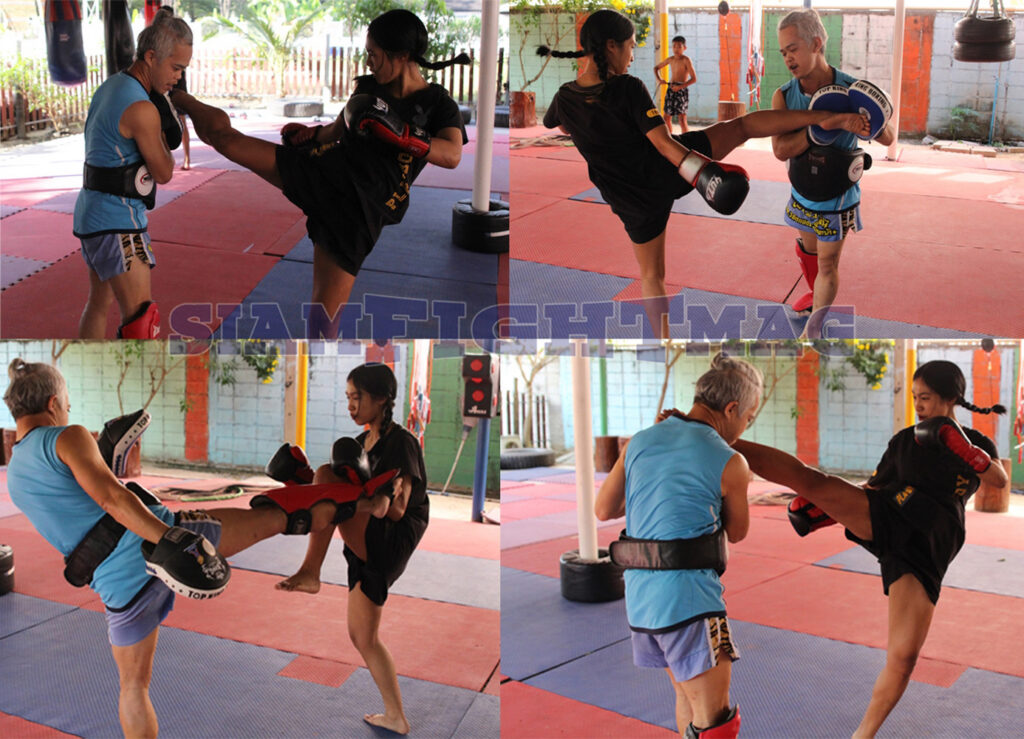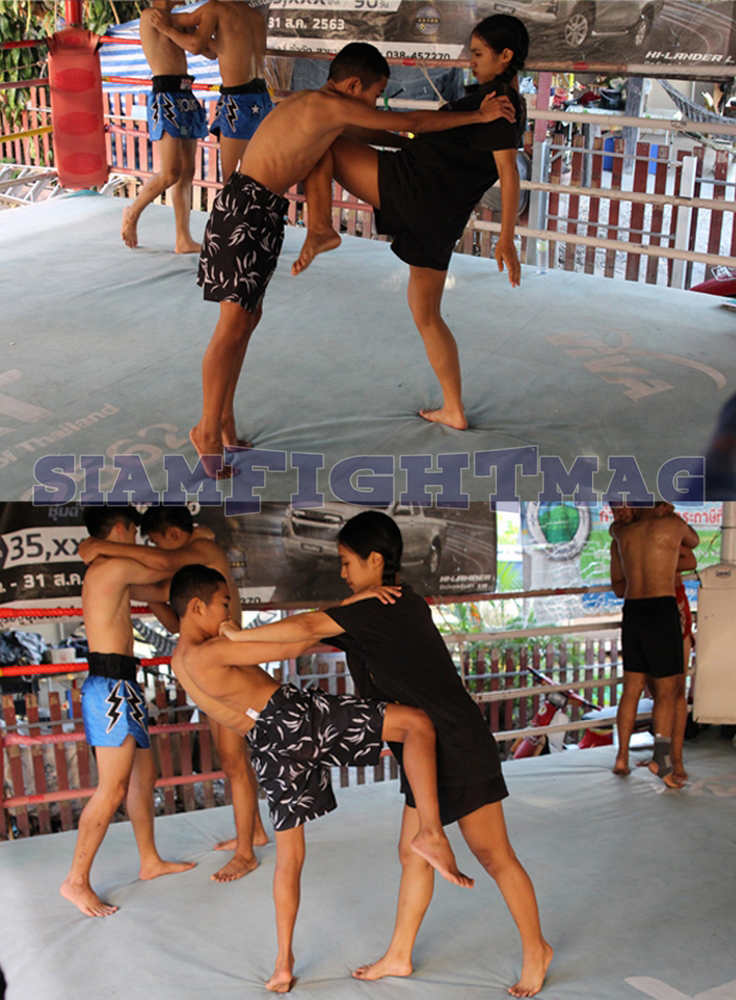 The champion of the camp is "Peuatlek Sor Sor Maneet Chonburi" who is only 16 years old and is already champion of the Eastern region of Thailand and S1 champion!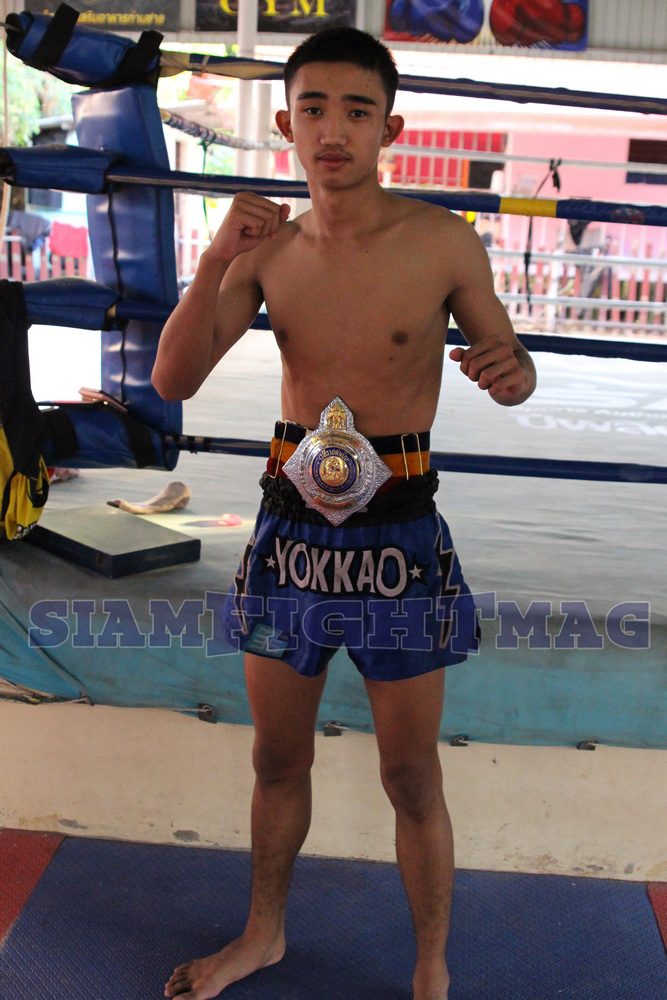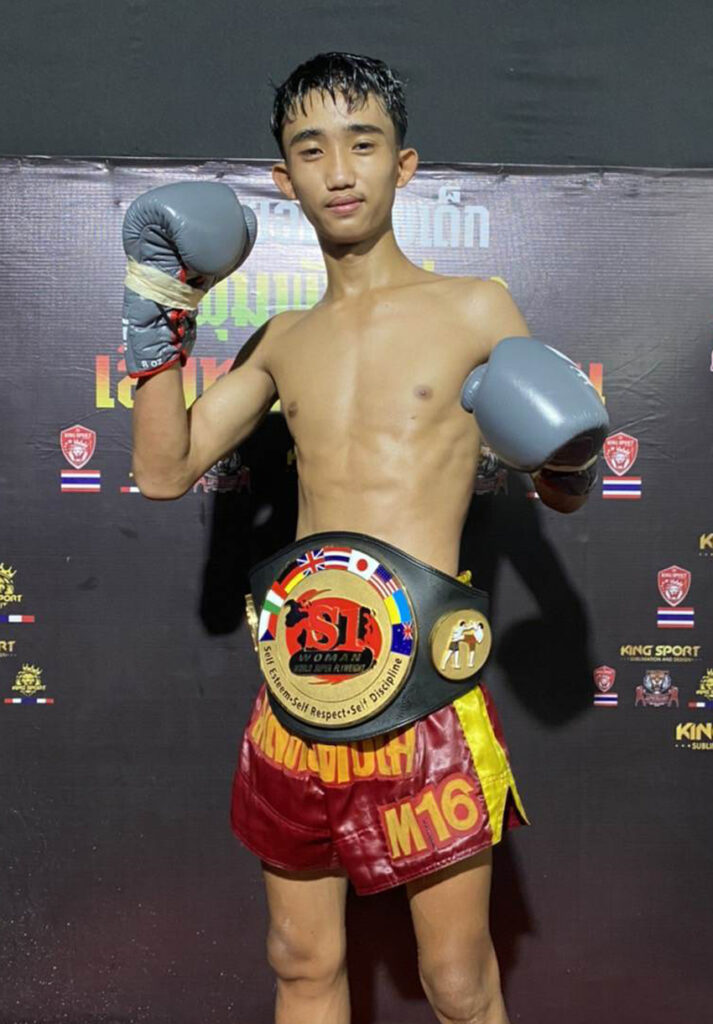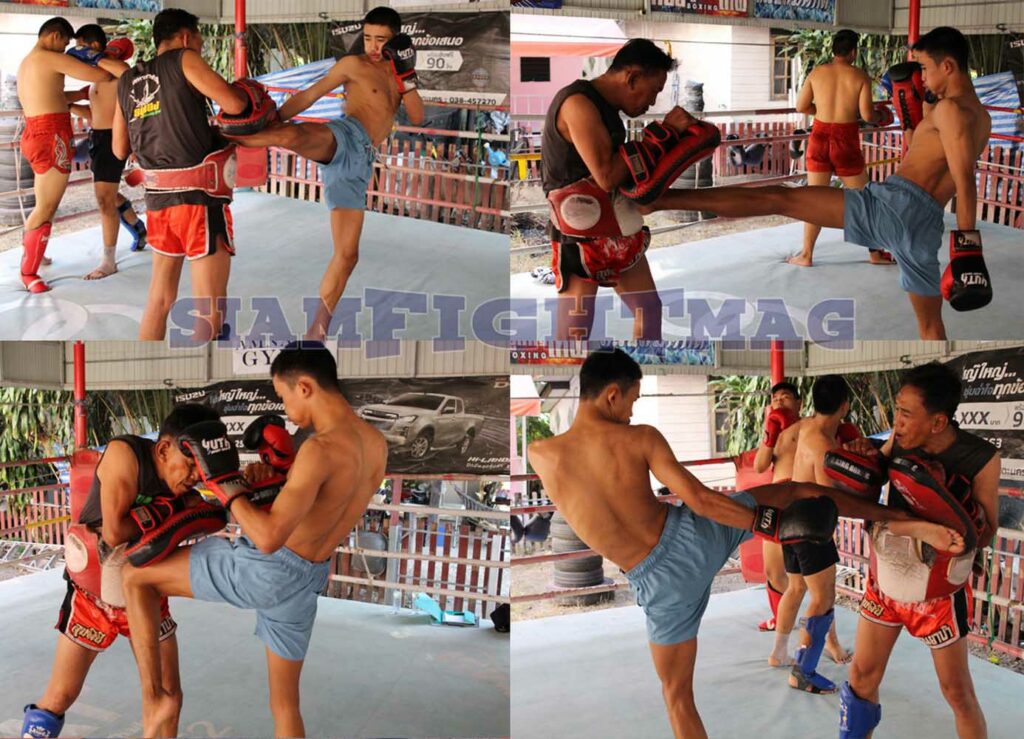 One of the female fighters from Phukongong Tor Mor Gym (18 years old) with just 7 fights on her account won the Chonburi province championship belt in January 2023.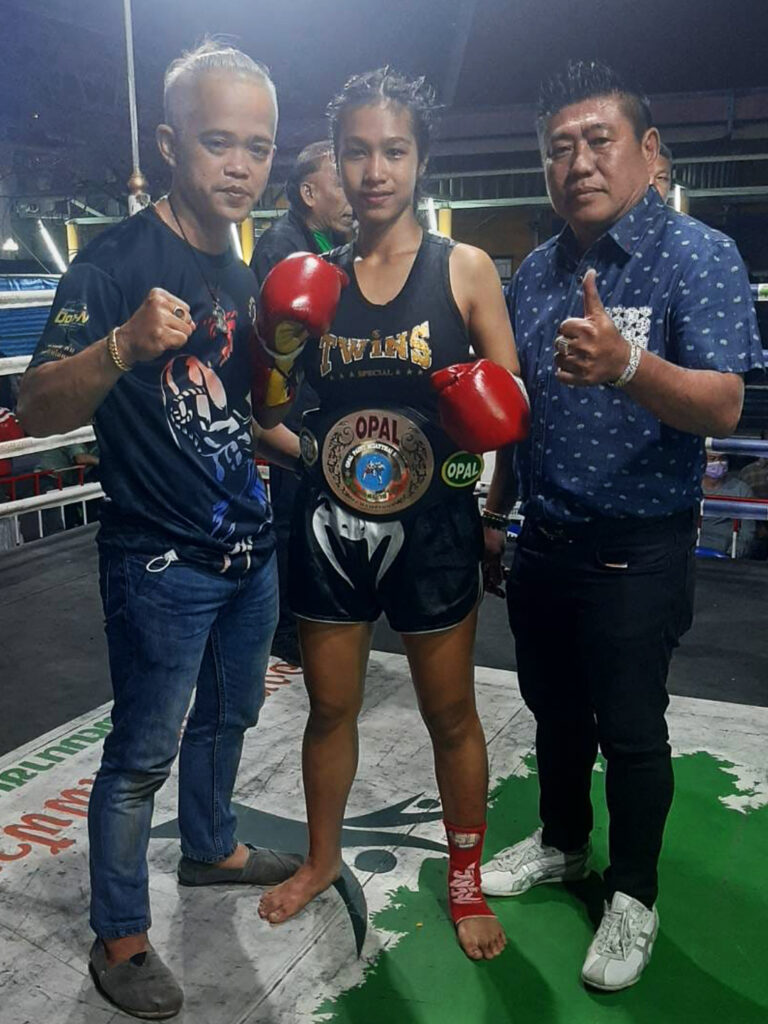 The Phukongong Tor Mor Gym Team also has seasoned fighters such as Duen Phukongong Tor Mor Gym (Fighter from Stadium Jitmuangnon), Seksan Phukongong Tor Mor Gym (Fighter from RWS Stadium Radja) and Tossakan Phukongong Tor Mor Gym (Fighter from Stadium Max Muay Thai).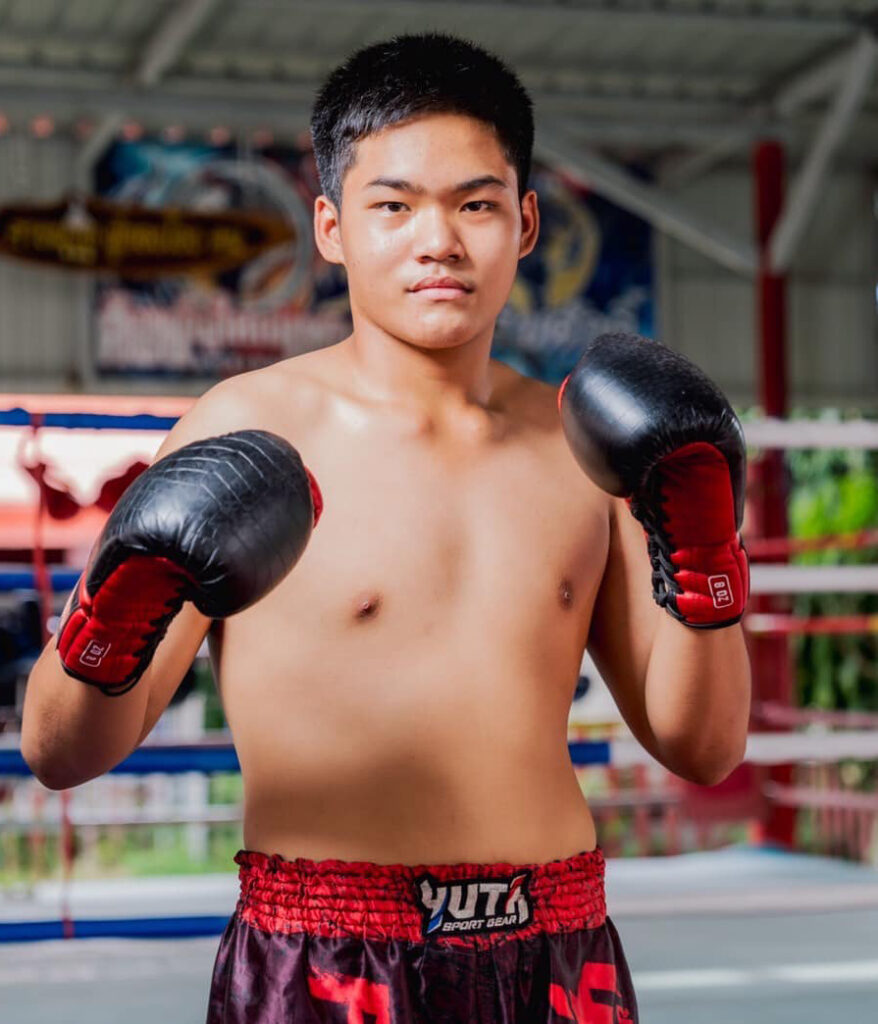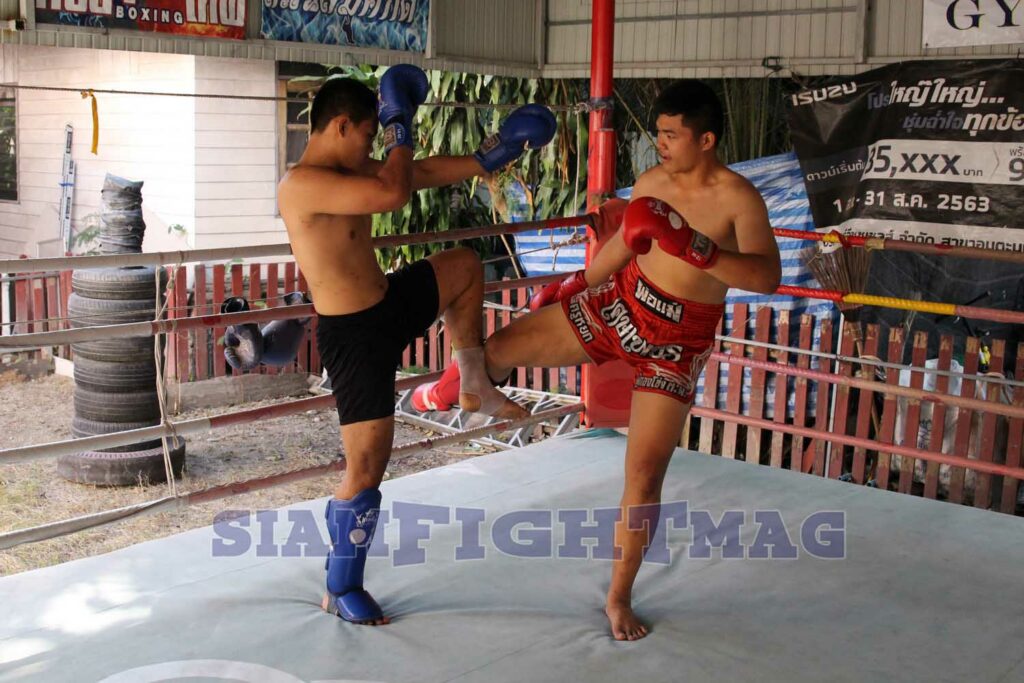 Boxers at this small family camp, which opened in 2019, often fight in Bangkok's Jitmuangnon Stadium. Because the promoter of the camp is Mr. Somchit Wankaew (Owner of the Jitmuangnon camp and Jitmuangnon stadium, promoter at the Radja stadium). They also fight in Bangkok's Radja stadium, Pattaya's Max Muay Thai stadium and Laos.
Very few farangs (Foreigner) have trained at Phukongong Tor Mor Gym, maybe one or two foreigners have come to do some sessions at the paos. But the owners warmly welcome all foreign fighters who wish to train in their modest camp.
This small camp is 2 km from the center of Chonburi, north of Chonburi City in the district of Nong Mai Daeng. The structure of the camp is simple, it resembles the structures of the authentic small field boxing camps of the Isaan region (Northeast).