Temps de lecture :
2
minutes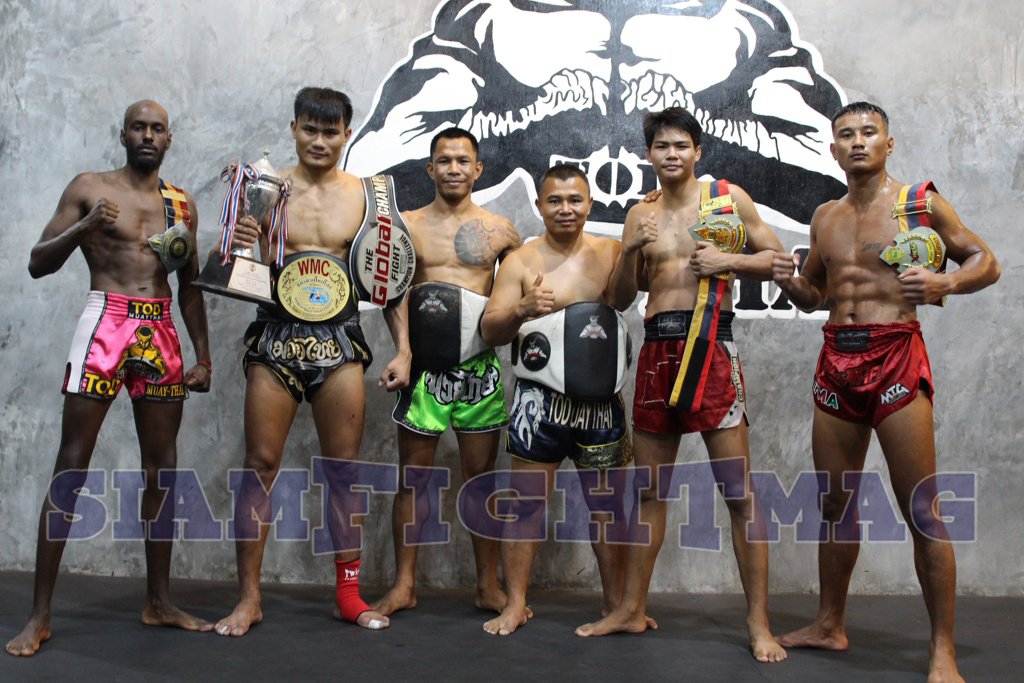 TOD MUAY THAI GYM
Special report by Serge TREFEU (2023)
Tod Muay Thai Gym is a beautiful camp located in the Huai Kapi district of Chonburi City (Chonburi is 100 km from Bangkok).
The camp is on the third and top floor of a complex that includes a Japanese restaurant and a large SPA Sauna Resort. The gym has a view surrounded by mountains, the atmosphere to train is pleasant with clean air and constantly fresh wind. The place is only two kilometers from the Bangsaen Beach resort.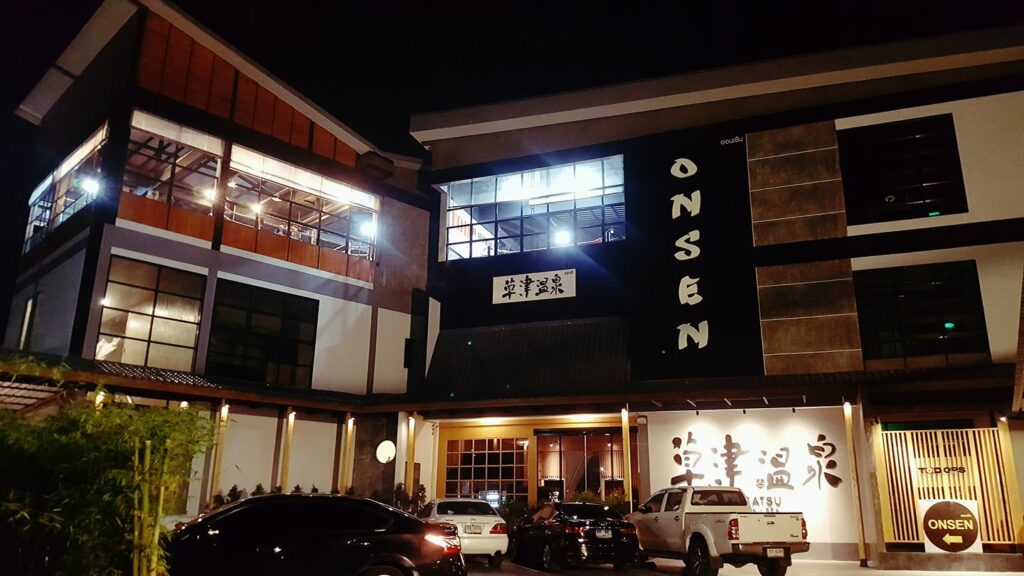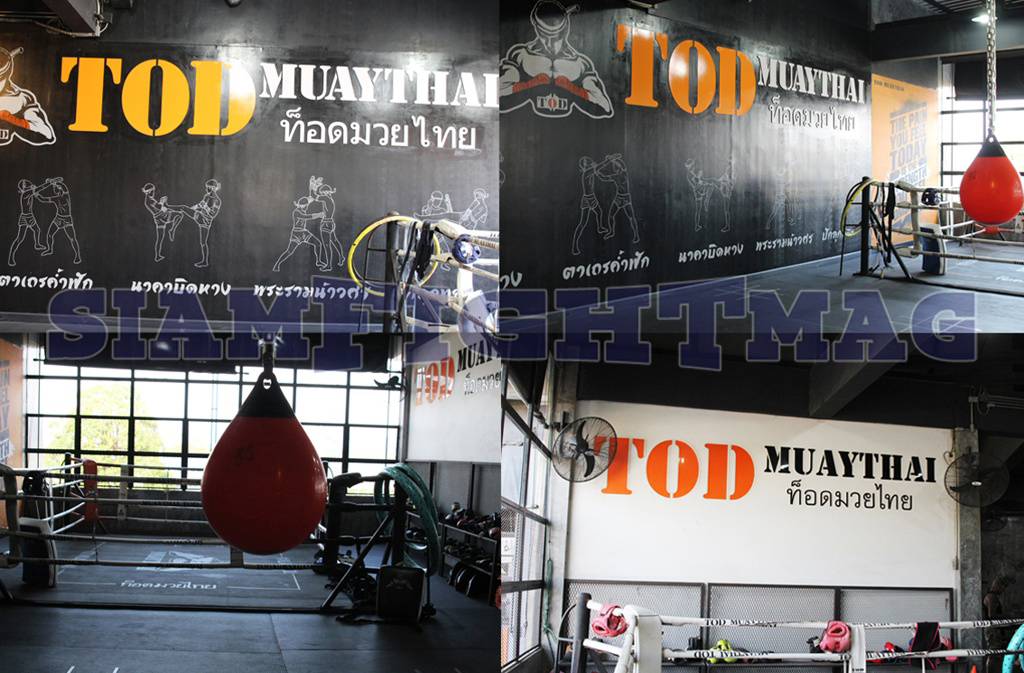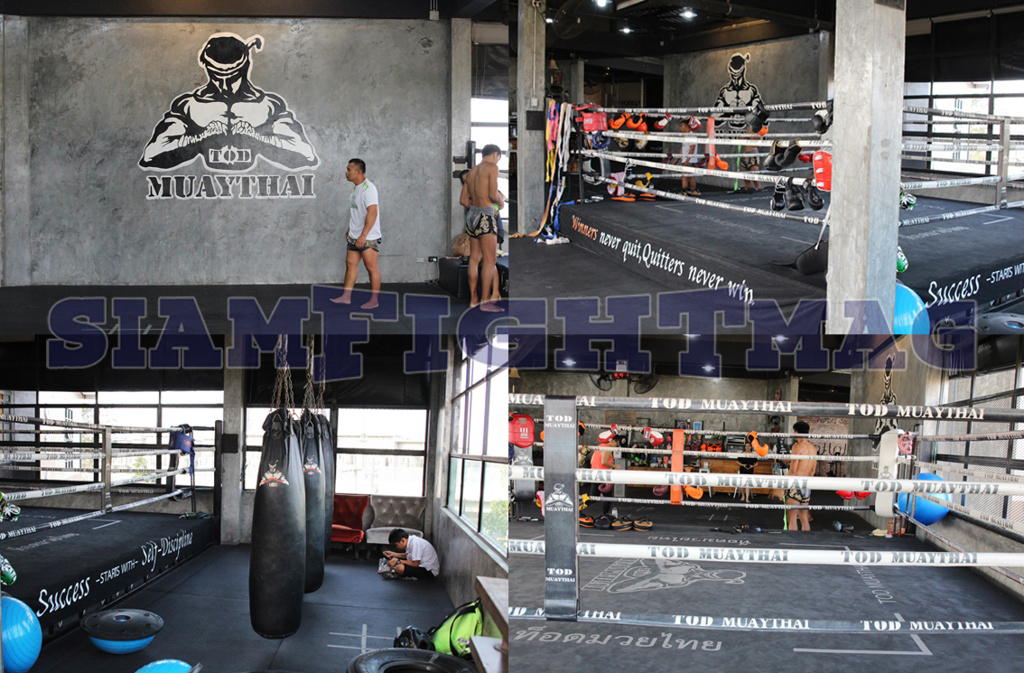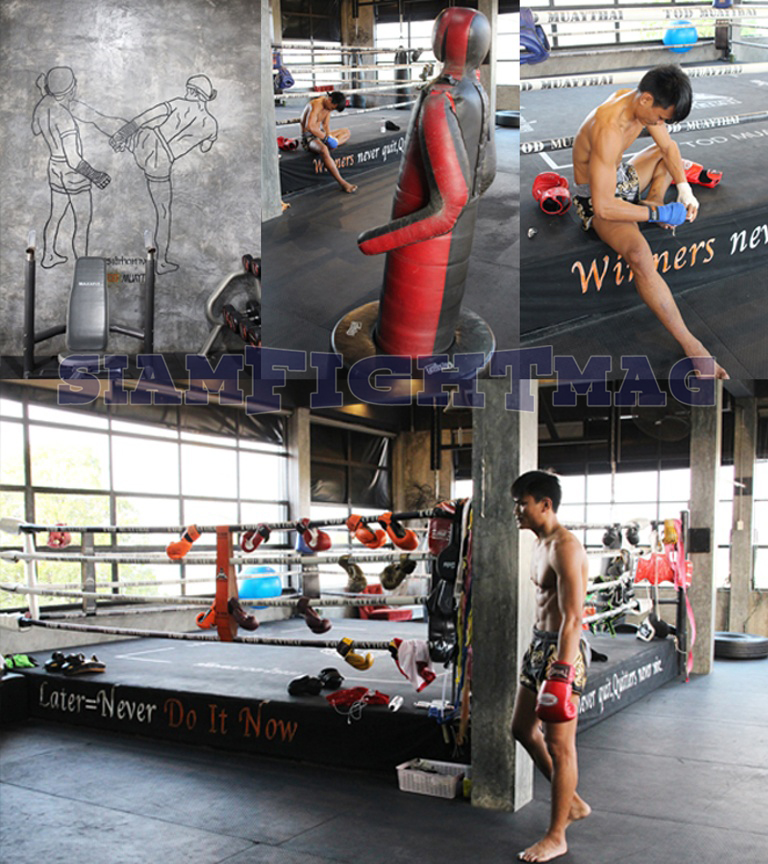 The complex belongs to businessman Mr. Tony Tanit, an electronics genius, who studied in California in Los Angeles, was a design engineer at IBM in Texas and also worked at the prestigious IBM Silicon Valley.
Mr. Tony Tanit is the creator of the Thai Global Positioning System (GPS), the famous app called the TOD GPS. He is a true Muay Thai enthusiast for many years, he created his boxing camp in 2017, and called it the «TOD Muay Thai Gym» in reference to his company TOD GPS.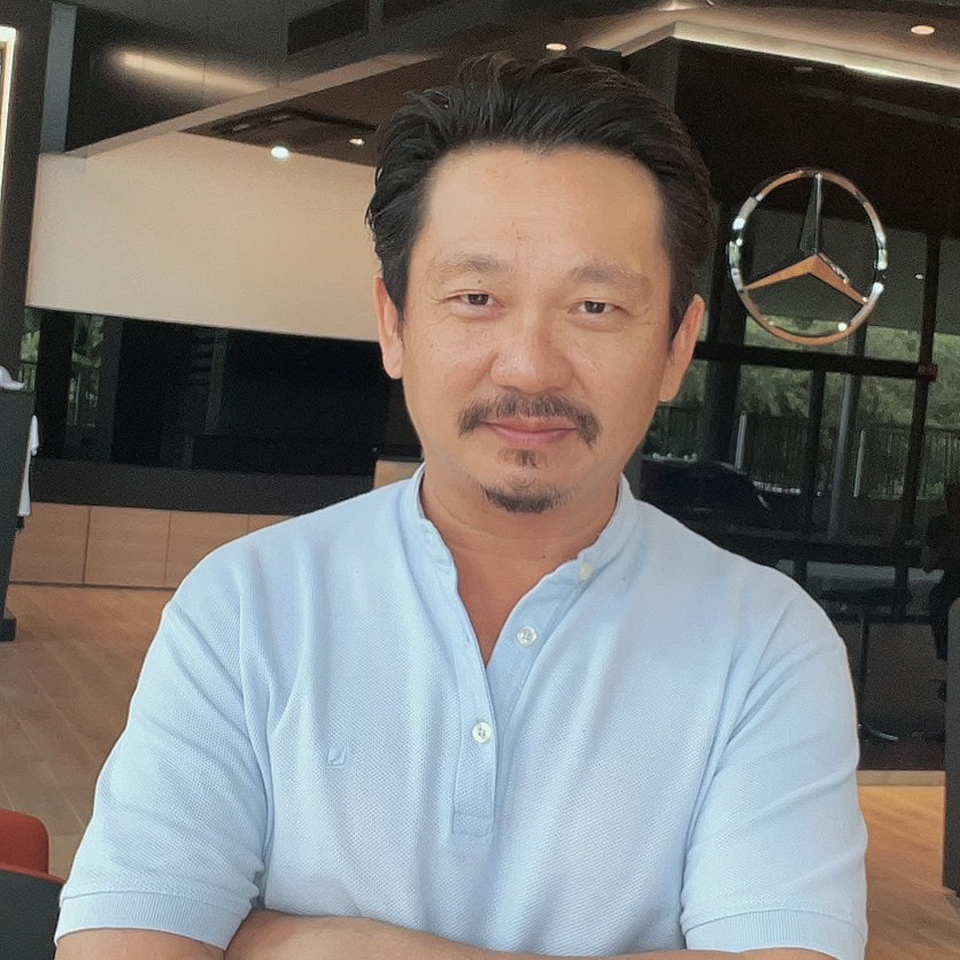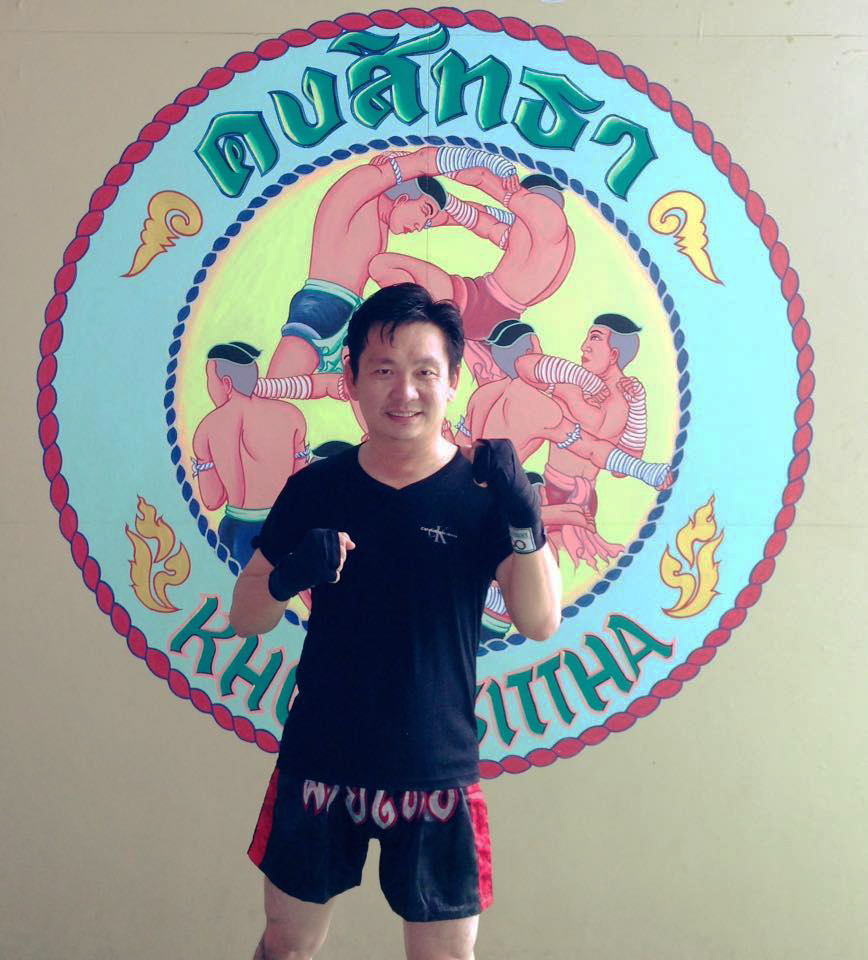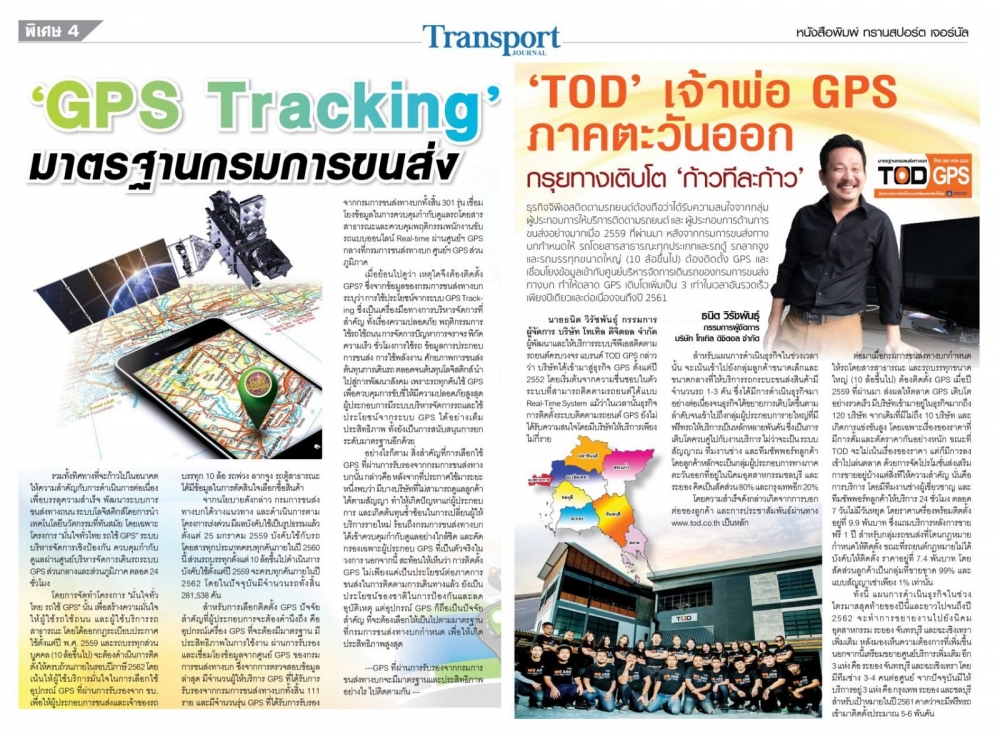 TOD head coach Muay Thai Gym is a former Boxing champion named Kongthanee Por Surasak, he was a Radja champion and Lumpinee champion in Boxing.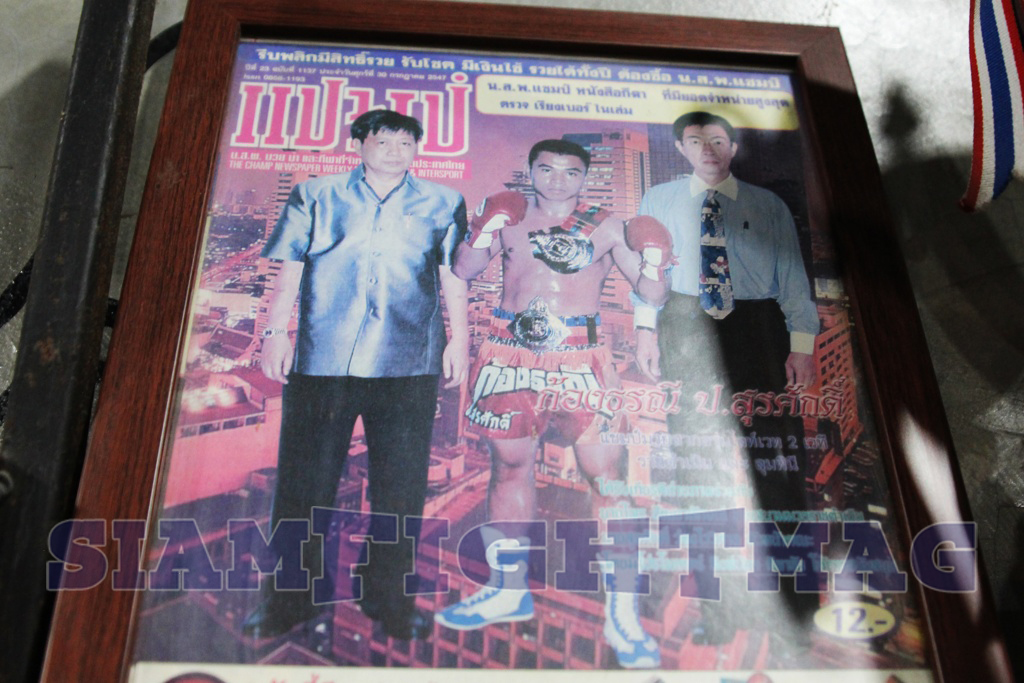 The other coach of the camp is Surachet Sor Jor Samsak, the older brother of the champion Naruto (winner of the Super Muay Thai and Top King tournaments), Surachet has made 175 fights for 127 victories.
The two main champions of the Tod Muay Thai Gym are Pok Biil and Dabmon.
Surachai Sosom nicknamed «Pok Biil» is 28 years old, he is KOK world champion (2020), Max Muay Thai champion and 8 times champion of Finland.
The Thai champion lived in Finland for several years, he arrived very young in this Nordic country where he fought many times successfully. Pok Biil even took part in the famous television game "Survivors Suomi" which made a success in Finland.
Pok Biil has now returned to live in his native country and has been representing the Tod Muay Thai Gym for 2 years. Pok Biil has just won the Fairtex Fight X tournament at Lumpinee Stadium on May 13, 2023. He beat Petchphayak Charoenphaet in the final and won 200,000 baht!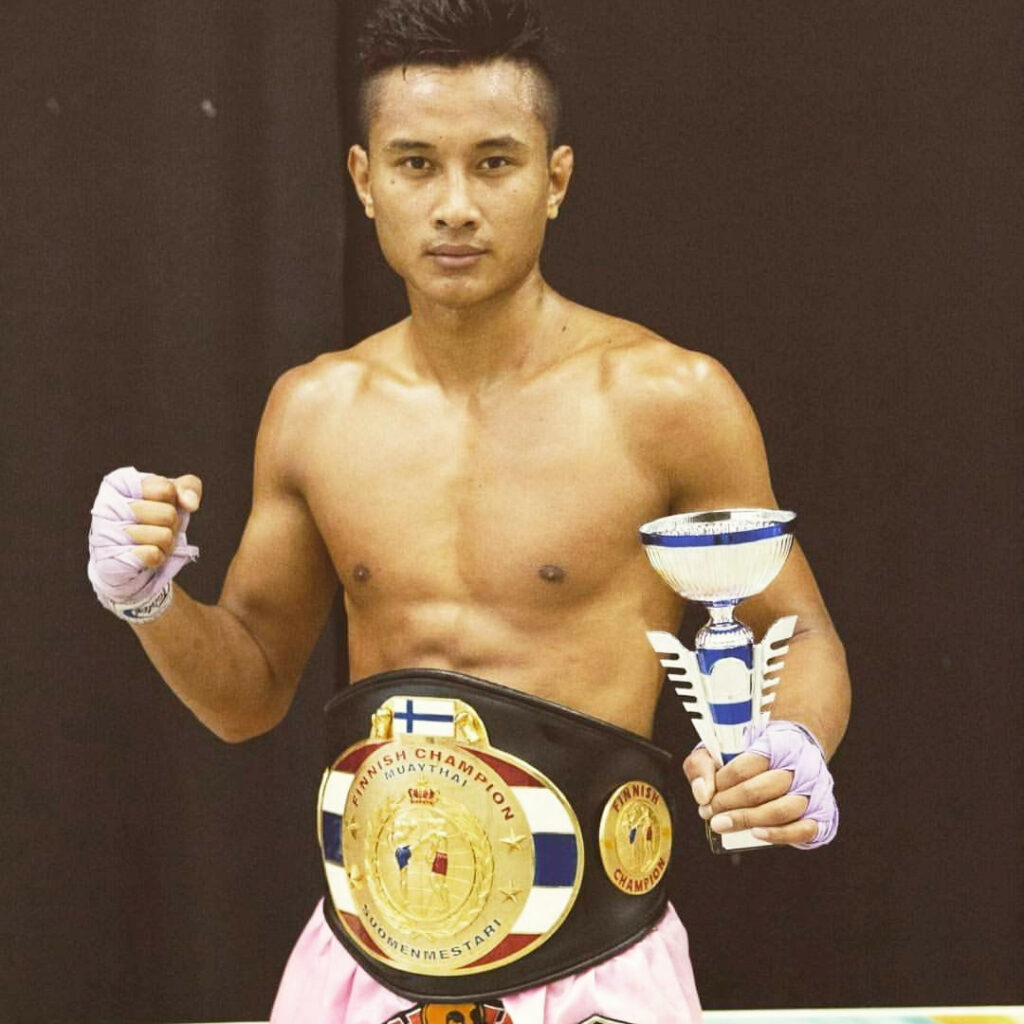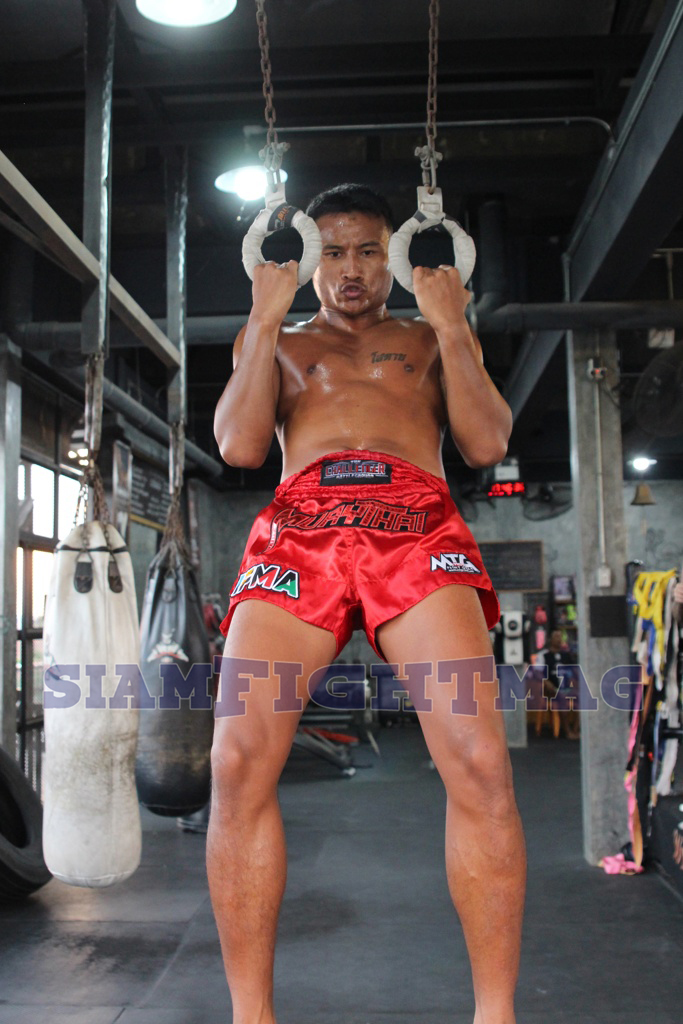 Dabmoon Chod Tod is Intercontinental WMC champion, he was ranked in the top 5 of the Lumpinee stadium. In 2018, he won the WMC belt in – 72 kg against French champion Samuel Andoche (WPMF World Champion). In 2017, the Thai lost points against Guillaume Babouin (European WBC Champion) at the Lumpinee stadium and he met the great French champion Jimmy Vienot (Lumpinee Champion, WBC World Champion, WPMF, WMC) in France in 2019, he lost by KO against him.
The TOD Muay Thai Gym also has other professional fighters such as Rodpuang Pumphanmuang (22 years) who often fights at the Bangkok Radja stadium in the 140 lbs (63 Kg 500) category and Subboonterm Pumphanmuang, a former champion of the great Pumphanmuang Gym camp.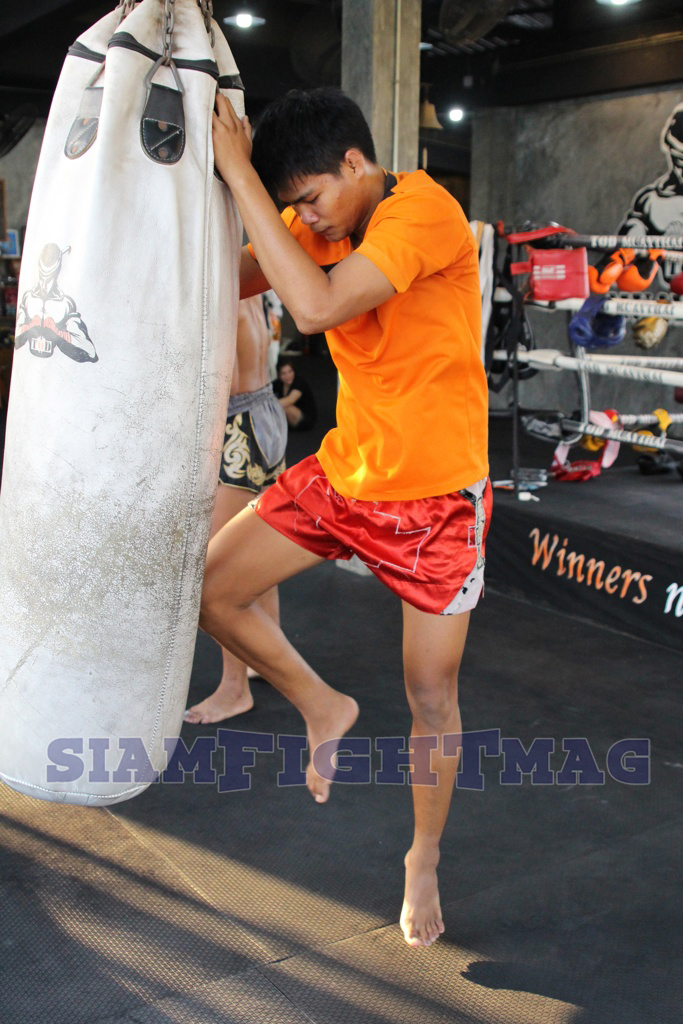 Some foreigners have already come to train at the TOD Muay Thai Gym. Currently, Finnish fighter Antifatar Khalif trains and fights for the Tod Muay Thai Gym. For a year, he has been fighting regularly in the stadiums of Pattaya.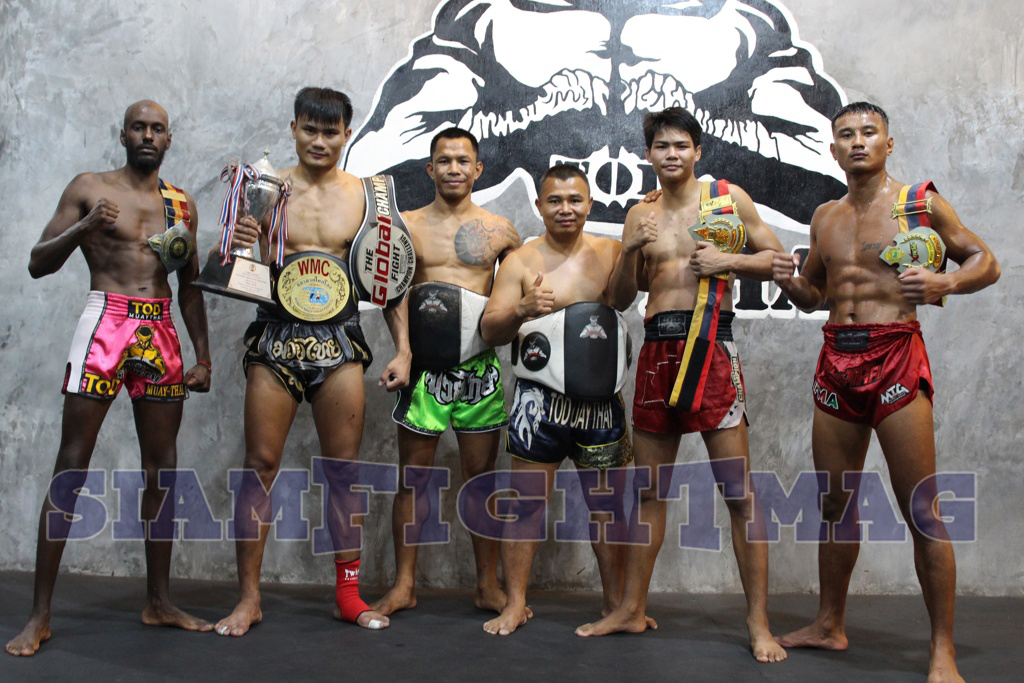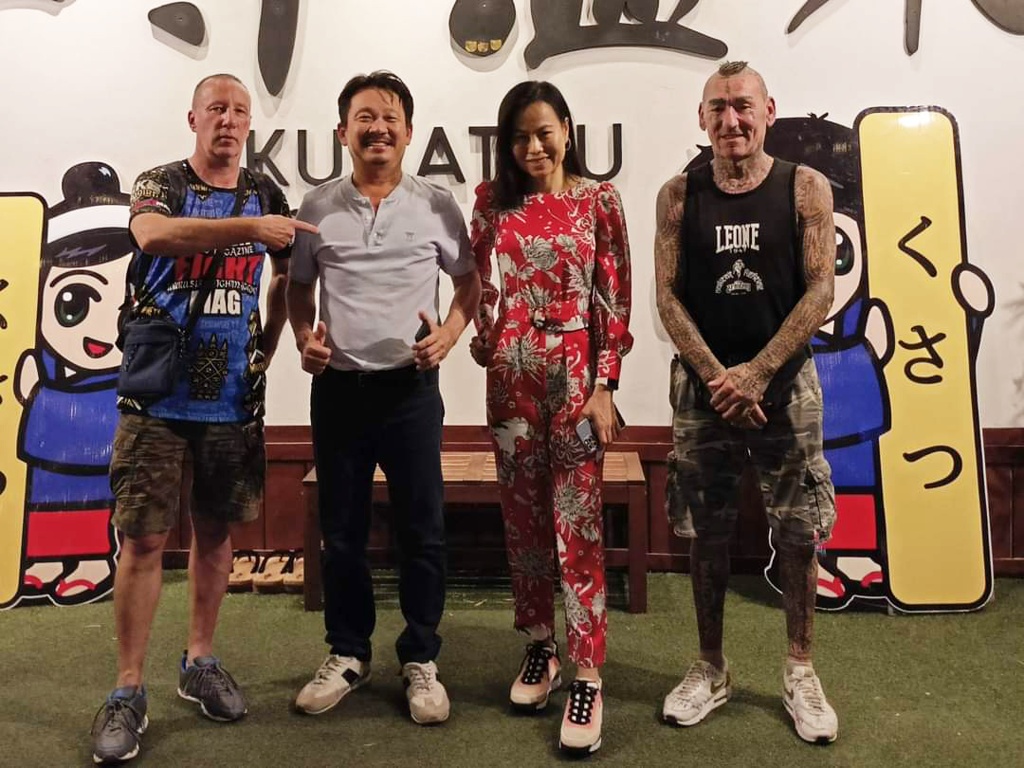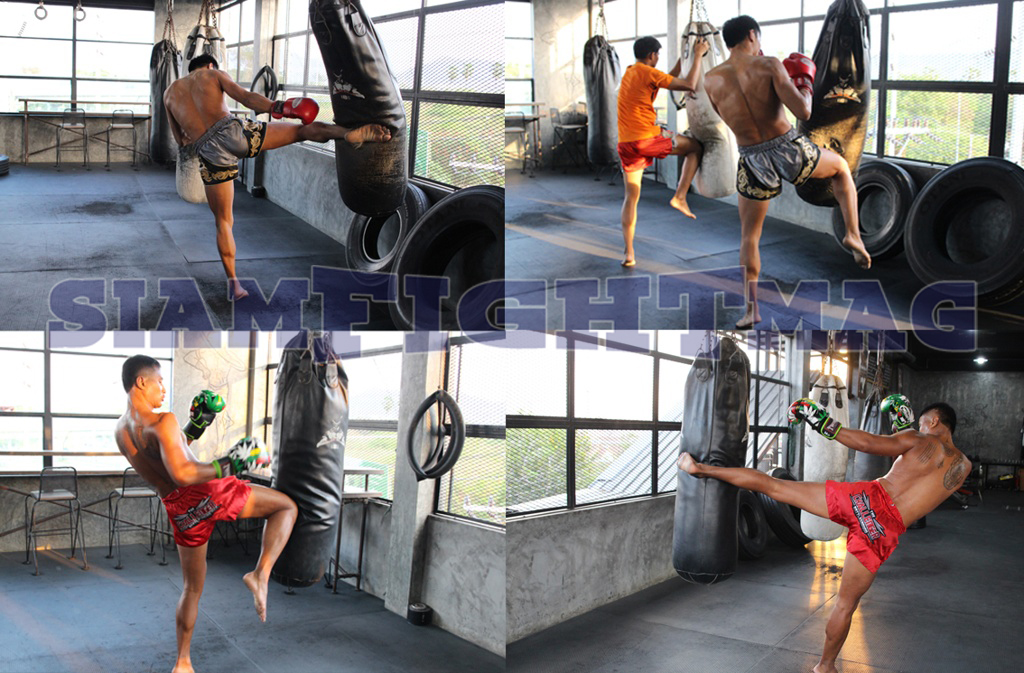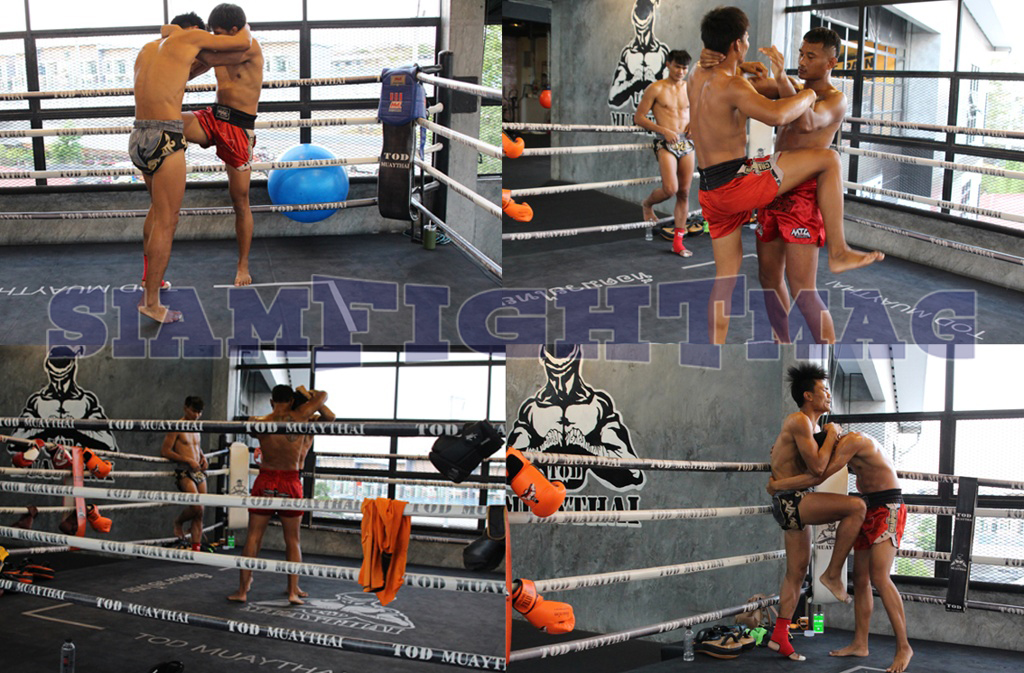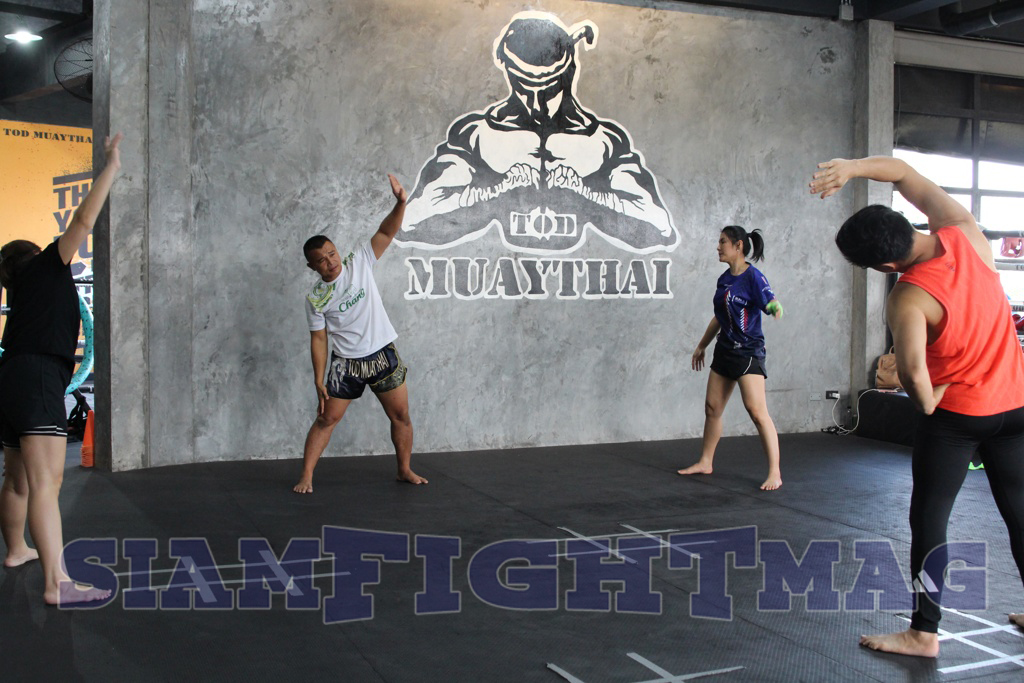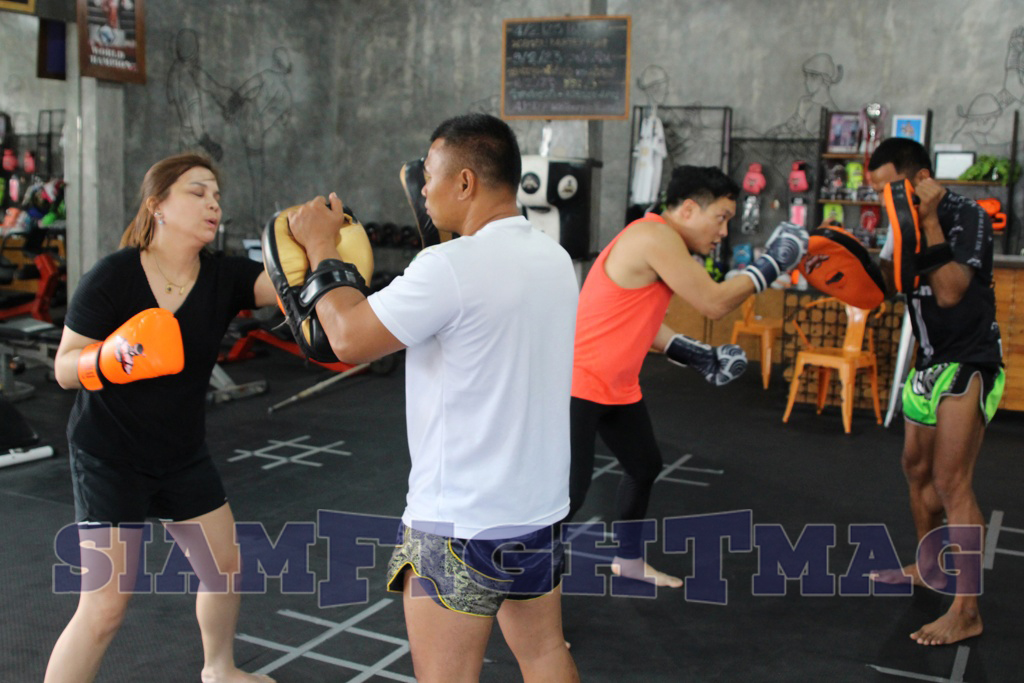 Web Site TOD MUAY THAI